Hybrid sales enjoy surge
The uptake of low-emissions vehicles was on the rise last month as models increased their market share.
Posted on 10 December, 2020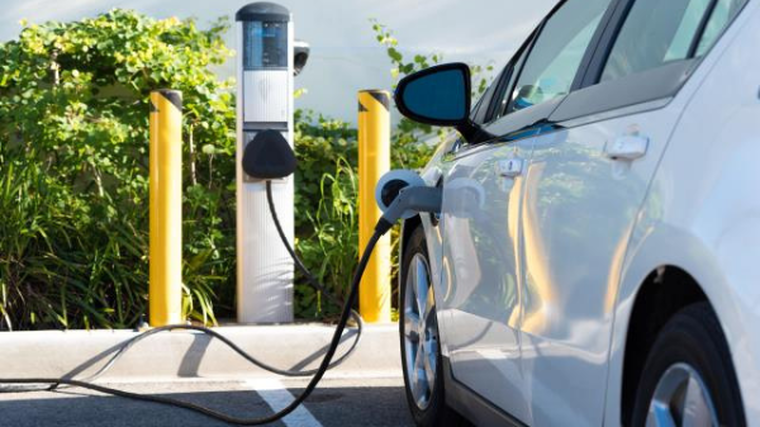 Petrol hybrid cars swallowed up a larger chunk of the new-vehicle market in November, when compared to their year-to-date figure, after sales surged 38.4 per cent.
Hybrid models accounted for 9.16 per cent of sales last month, up from 7.14 per cent so far in 2020, according to statistics from the Motor Industry Association (MIA).
It came after 1,089 petrol hybrids were sold, up from 787 units in October.
Sales of cars with petrol engines took 50.09 per cent of the monthly market share, below their year-to-date tally of 51.85 per cent.
Diesel-powered vehicles also dipped to a 38.72 per cent slice of the action in November from 39.15 per cent for the past 11 months.
The figures for electric-only vehicles remained stable, with 1.25 per cent in November compared to 1.21 per cent year to date.
Meanwhile plug-in petrol hybrids (PHEVs) recorded 0.77 per cent and 0.63 per cent respectively.
Sales of low-emissions vehicles were on the increase in November when compared to the previous month.
Besides the jump in petrol-hybrid cars, sales of new electric vehicles increased 30.7 per cent, from 114 units to 149, and PHEVs were up 53.3 per cent, from 60 to 92.