Honda NZ recall to replace fuel pumps
Marque acts after discovering hundreds of vehicles in New Zealand may be fitted with a defective part.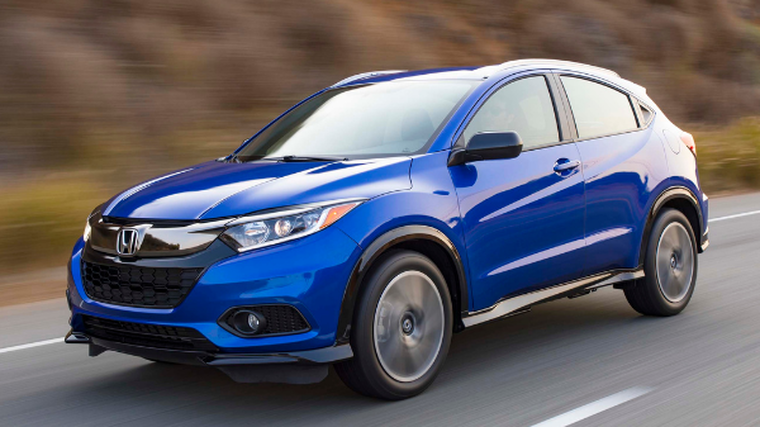 Honda New Zealand is voluntarily recalling nearly 2,000 vehicles to replace fuel pumps it says are at risk of failing and may lead to engine problems.
The move is part of a global recall by Honda of about 761,000 cars and the fuel pumps will be replaced free of charge.
In New Zealand, the action affects 1,922 Civic, CR-V and HR-V vehicles that were built between 2018 and 2020.
Honda NZ says: "The fuel pumps installed in these vehicles may contain defective impellers, which could, over time, result in a loss of engine power or vehicle stalling.
"We encourage each owner of an affected vehicle to take it to an authorised Honda dealer as soon as they receive notification of parts availability."
The marque says it has received no reports of crashes or injuries related to the issue.
Owners of the affected vehicles, identified through NZ registration data, will be contacted directly by Honda NZ.
Consumers can also enter their vehicle registration data into the company's website to see if it is part of the recall.
The bulk of the international safety alert, which was issued on March 30, focuses on the United States where 628,000 cars are being recalled.