Higher alert levels impact agency
Car owners told police may apply discretion for WOFs close to expiry during the level three lockdown.
Posted on 16 February, 2021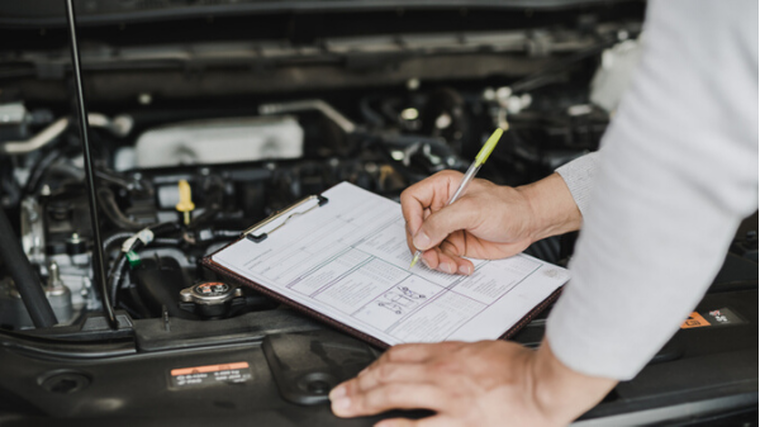 The NZTA is reminding New Zealanders of the changes to customer services with the Auckland region being in alert level three and the rest of the country in level two.
Owners of vehicles in the Auckland region can obtain warrants and certificates of fitness because safety remains a priority.
People should contact their local inspection sites to check if they are open, and to discuss health and safety guidelines to follow when vehicles are there.
Government guidelines for alert level three must be followed. Wait times may apply and some inspection sites may be closed.
If you have a document, such as a driver licence or WOF close to its expiry date, NZ Police may apply discretion under alert level three.
Driver-licensing agents in areas operating under level three are closed initially until midnight on February 17.
Practical driving tests in these areas have been postponed – not cancelled – and are held in the booking system. People should not call the agency's contact centre because VTNZ will be in touch direct regarding new test dates and times.
Driving tests will be rescheduled as soon as possible when areas move down to alert level two because practicals cannot be conducted safely at level three.
Licensing agents in the rest of New Zealand are open for driver licensing and testing services.
There may be longer wait times due to higher-than-usual demand and the safety guidelines that must be followed, such as wiping the eye test and theory machines after each use.
People should plan any visit with plenty of extra time so they are not under any pressure if they need to wait. If your visit is not urgent, it should be delayed.