High-tech talks online
Second T-Tech Reboot to feature five speakers after annual conference cancelled due to Covid-19.
Posted on 28 September, 2021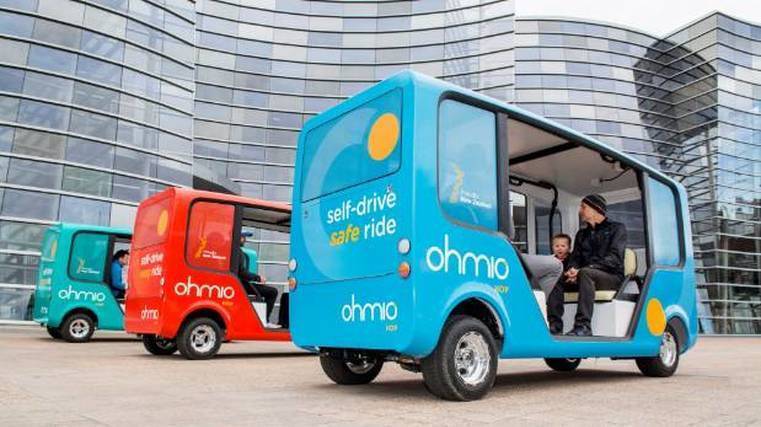 ITS New Zealand has its second T-Tech Reboot virtual event following the cancellation of the national conference in Wellington on June 23.
The two-day event at Te Papa Tongarewa was abandoned within hours of starting because of a coronavirus scare.
The second reboot is being held on October 7 from noon to 1.30pm via Zoom to deliver presentations that would have been made at the conference.
It's a chance to hear from five speakers representing world-leading examples of innovation, says ITSNZ.
One of them is Mahmoot Hikmet, executive chairman of Ohmio, who will talk about the development of level-four autonomous shuttles, pictured.
The other speakers include Edward Wright, of Waka Kotahi, who will address online delegates about an on-demand mobility trial, while Jane Jujnovich, from Kainga Ora, will cover a shared mobility trial for state housing.
Electric transport and charging are the subjects for Liz Yeaman, of Retyna, while CSLi's Scott Hammond will tackle transit lane monitoring and enforcement systems.
Visit www.itsnz.org to find out more.