Have your say on clean car plans
Politicians open a six-week window for submissions on policies designed to slash emissions from imported vehicles.
Posted on 24 September, 2021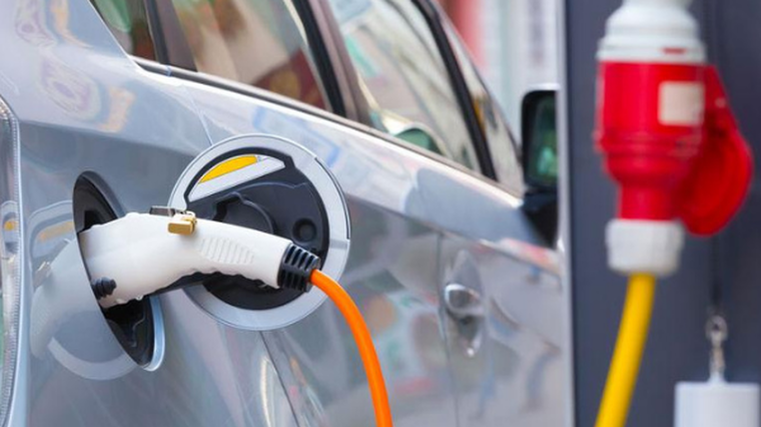 A government select committee is calling for submissions on proposed legislation that will allow the introduction of the clean car discount and the clean car standard next year.
The Transport and Infrastructure Committee says feedback on the Land Transport (Clean Vehicles) Amendment Bill is now being accepted, with the closing date for submissions 11.59pm on November 4.
Michael Wood, Minister of Transport, introduced the bill to parliament on September 8 and it passed its first reading on September 21.
He says the policies are designed to reduce the overall amount of carbon dioxide (CO2) produced by cars in New Zealand by increasing the supply and variety of zero and low-emission vehicles.
The clean car standard will apply to importers of new and used light vehicles, so existing second-hand market vehicles will not be directly affected by the plans.
It will require importers to meet CO2 emissions targets, based on the emissions of the vehicles they import, with charges for those that miss the goals.
The bill also proposes to expand the clean car discount scheme, which was established in July 2021, to include more low-emissions vehicles and introduce charges on higher-emissions models.
Rebates are currently being offered on battery electric vehicles (BEVs) and plug-in hybrids (PHEVs), but the government wants to extend those discounts to other cars.
The feebate scheme was originally due to start in January 2022 but has now been pushed back until April 1, with ministers blaming the impact of the Covid-19 delta outbreak.
The Transport and Infrastructure Committee, which is chaired by the Labour Party's Greg O'Connor, is due to deliver a report on the bill to parliament on February 2.
Other members of the nine-man committee include deputy chairwoman Julie Anne Genter from the Green Party, Labour's Paul Eagle, Shanan Halbert, Terisa Ngobi and Helen White, National MPs David Bennett and Tim van de Molen, and ACT's James McDowall.
To make a submission on the bill, visit www.parliament.nz/make-a-submission.