Growth forecasts more positive
Pandemic continues to play a large role in the government's economic and fiscal outlook.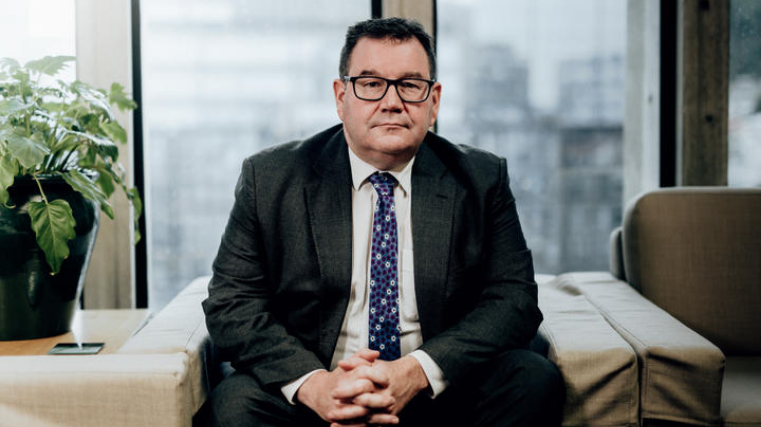 The government is forecasting an improved economic outlook than it did in last year.
It anticipates the economy will have grown by 2.9 per cent in the year to the end of June, almost double its 1.5 per cent forecast made in December.
By the 2023 financial year, it is expecting annual economic growth of 4.4 per cent.
As a result of more positive forecasts, it is also predicting lower unemployment rates and the government's books are expected to be in better shape.
Unemployment is expected to peak at 5.2 per cent in June before falling to 4.2 per cent in the 2024 financial year.
Net core Crown debt will peak at 48 per cent in 2023, down from a peak of 52.6 per cent the Treasury forecast in December.
In the budget fiscal and economic forecast, the Treasury says New Zealand has successfully eliminated Covid-19 and this had allowed the economy to operate relative normally.
"Stronger economic activity has led to a recovery in the year-to-date financial results of the government, with actual results outperforming expectations," it states.
"Nevertheless, the pandemic continues to play a large role in the economic and fiscal outlook, adversely affecting sectors dependent on international people flows, as well as people at the margins of the labour force.
"These effects are expected to persist over the forecast period." However, while things look better, the economic outlook remains uncertain.
Finance Minister Grant Robertson, pictured, says: "Unemployment was forecast to peak at close to 10 per cent, the Treasury had cut $100 billion out of its pre-Covid-19 forecasts with many economists saying it would take until at least 2023 for activity to return to previous levels."
Budget at a glance
Economy forecast to grow strongly and peak at 4.4 per cent annual growth in year to June 2023.
Government's books improving, with net debt as proportion of GDP staying at less than 50 per cent.
$5.1b left in the Covid-19 response and recovery fund to respond to further outbreaks if they occur.
$15.1b of new spending over the next four years.
Infrastructure investment lifted to $57.3b over forecast period.
$300 million for New Zealand Green Investment Finance.