Groom crazy about car
FRIDAY FUNNY: Wedding day brawl erupts over vehicle. PLUS – video
Posted on 20 November, 2020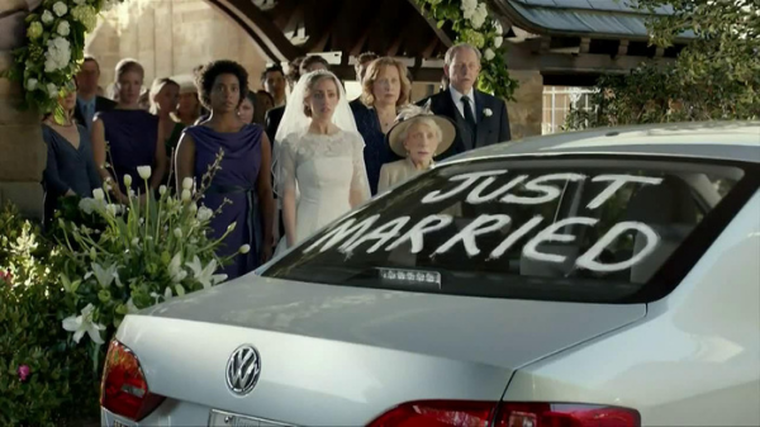 A newlywed appears to be more than a little precious about his car in this entertaining advert from Volkswagen.
The wedding party looks on in horror as the groom fights with his best man for scrawling "Just married" on his vehicle.
The commercial for the Volkswagen Jetta screened in 2013 with the catchline, "Drive the car you are crazy about".
Autofile brings you a Friday Funny online every week and we would love to see any entertaining videos, pictures or stories related to all things automotive that you know of or want to share. Email them to editor@autofile.co.nz