Gran freaks out at self-driving car
FRIDAY FUNNY: Son captures the priceless moment that his 70-year-old mother experiences autopilot for the first time. PLUS – video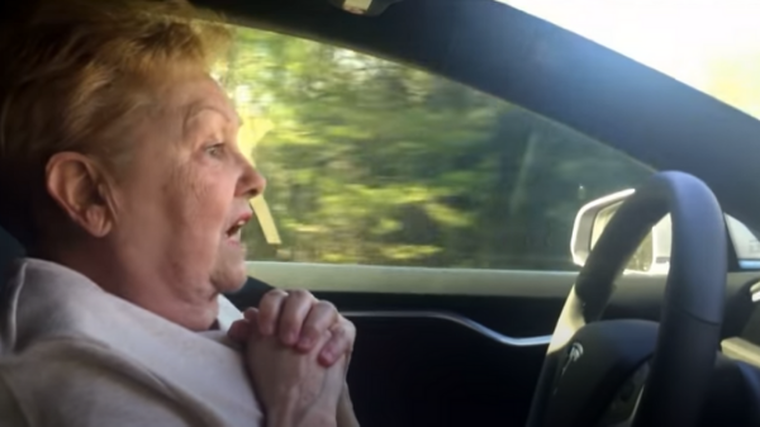 Autonomous vehicles may be the way of the future, but it looks like this grandmother will not be embracing such technology any time soon.
The 70-year-old's "scary" trip in a self-driving Tesla made the news headlines in the United States after the video clip below went viral in 2016.
Her son captured the footage after letting her try out his new vehicle and putting it in autopilot mode.
Autofile Online will be bringing you a Friday Funny online every week and we would love to see any entertaining videos, pictures or stories related to all things automotive that you know of or want to share. Email them to editor@autofile.co.nz