Government's clean car proposals
Top-polluting vehicles could soon be hit with a fee, with revenue going towards subsidising low-emission vehicles.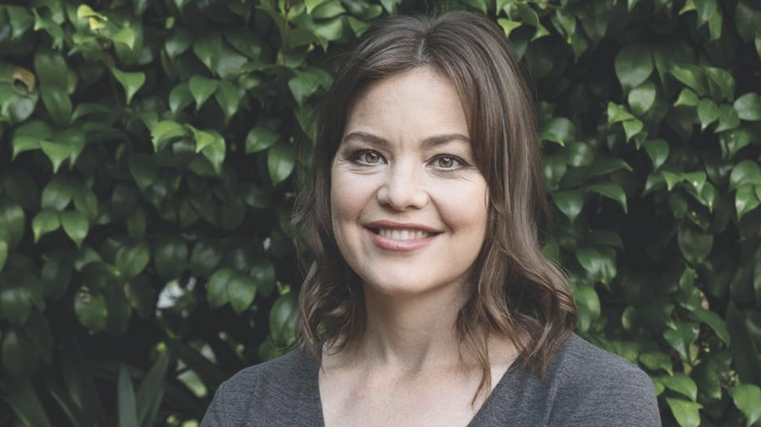 The government is proposing to make fuel-efficient vehicles more affordable to Kiwis can choose a vehicle that's better for the climate and their back pocket.
"The cars, utes and vans we use every day are also the fastest growing source of harmful climate pollution and account for nearly 70 per cent of our transport emissions," says associate transport minister Julie Anne Genter, pictured above.
"Most Kiwis want to buy a car that's good for the environment, but tell us the upfront cost and limited choice makes it a challenge.
"This is about making cleaner cars a realistic choice for more New Zealanders – by reducing the upfront cost of electric, hybrid and fuel-efficient vehicles when sold in New Zealand for the first time."
A new fuel efficiency standard would also be introduced, requiring car importers to gradually reduce the average emissions of the vehicles they import into the country.
The most popular SUV in New Zealand right now is a Toyota RAV4. Under this policy, the hybrid version would be cheaper than the petrol version. The discounts and fees would also be displayed on vehicles available for sale.
"Discounts will be financed in the fairest way possibly - by putting a small fee on the highest polluting vehicles when they're sold in New Zealand for the first time. This means people will still have a choice, while contributing to the task of cleaning up the vehicles coming into New Zealand," adds Genter.
"New Zealanders have also told us they want more climate-friendly vehicles to choose from, so we're also proposing that vehicle suppliers be required to import more fuel-efficient vehicles every year.
"Vehicles already registered in New Zealand would be exempt from these policies when on-sold in the second-hand market – so more than 70 per cent of vehicles sold each year won't be affected by these proposals.
"These changes would prevent more than 5 million tonnes of dangerous climate pollution going into our atmosphere and would make a major contribution to meeting New Zealand's climate targets.
"The benefits of these policies would flow on into the second-hand market as more fuel-efficient hybrid and electric vehicles are sold on.
"These policies are expected to save the country more than $3.4 billion in fuel and result in fuel savings of more than $6,800 over the lifetime of an average vehicle."
"That gives people flexibility - they can still buy that car, but this ensures that they also help clean up the rest of the fleet," Genter added.
The Motor Industry Association (MIA) has already announced that it is ready to work constructively with the government on what the best mix of policies will be to achieve that outcome.
MIA chief executive David Crawford says that while the industry doesn't agree with all of the government's proposals it is eager to ensure that it is successful in reducing CO2 emissions from the light vehicle fleet in New Zealand.
To read the full discussion paper click here.