GM Holden's new MD starts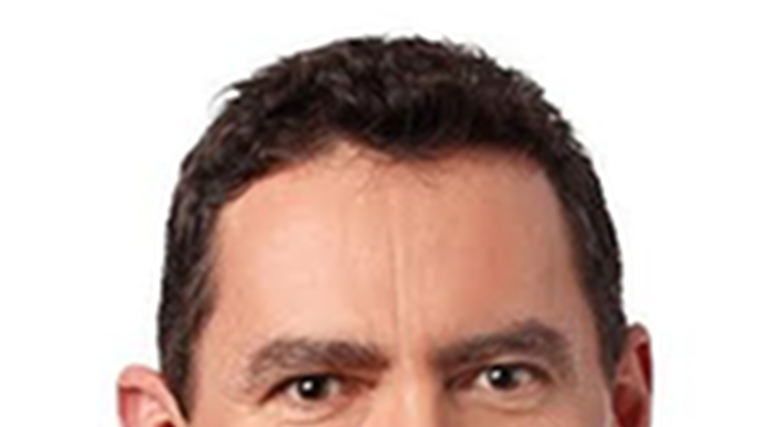 Mark Bernhard has begun his tenure as chairman and managing director of GM Holden, and is based at the company's headquarters in Port Melbourne.
He started his career with Holden in 1986 and has held senior finance roles with GM globally during his 19-year career.
"Holden has a promising future, and I'm energised to be able to lead a talented and passionate team," says Bernhard. "Holden's future success will be built on three pillars – brand, product and customer experience.
"Having started my career with Holden, I understand the strength of the brand and its importance to New Zealand and Australia and our customers. My job is to protect and enhance that.
"Establishing Holden as New Zealand's favourite car brand means an unrelenting focus on our customers, and redefining it for a modern New Zealand and launching 24 world-class vehicles by 2020.
"Our mission is to build a future that honours our brand and past with the best vehicles. This is not going to happen overnight and we have a lot of hard work in front of us, but we have the right plan, products and people to make Holden a success story for years to come.
"I would like to thank Jeff Rolfs, for doing an outstanding job as interim chairman and managing director this year. He will resume his role as chief financial officer."
Bernhard starting in the role is the latest step in the marque's strategic plan. Over the past 18 months, it has outlined programmes and announcements about its long-term strategy.
These include Holden having 24 major vehicle launches with 36 new powertrain combinations in the next five years, the Cascada convertible, Astra hatch and Insignia sedan being launched this year, and vehicles continuing to be tuned and tested for Kiwi conditions with the retention of the Lang Lang Proving Ground in Victoria.
Holden's global design centre continues to contribute to local and global product programmes, more than one-third of Holden's future portfolio will be sourced from Europe, the Commodore nameplate will live on with Holden's next-generation large car and the company will have a "true sports car" in the future.
Mark Bernhard's biography
Mark Bernhard was previously vice-president and chief financial officer of Shanghai GM – a position he held since November 2011. He also was a member of the GM-SAIC joint venture's executive committee.
He began his GM career with GM Holden in 1986 and held various finance positions. He relocated to Zurich in 1996 as manager of budgets and consolidation for the-then GM International Operations.
In 1998, Bernhard was appointed director of financial reporting and analysis for GM International Operations in Detroit. Two years later, he became director of special projects at GM Asia Pacific in Singapore working on the acquisition of Daewoo.
In 2002, he was appointed vice-president and CFO of Shanghai GM, and CFO of the GM China Group in 2005. He returned to Australia in 2007 as CFO and executive director of finance for GM Holden to navigate the company through the global financial crisis.