Gloom lingers over Japanese manufacturers
Businesses remain downbeat as sales continue to be weak and the recession drags on.
Posted on 17 September, 2020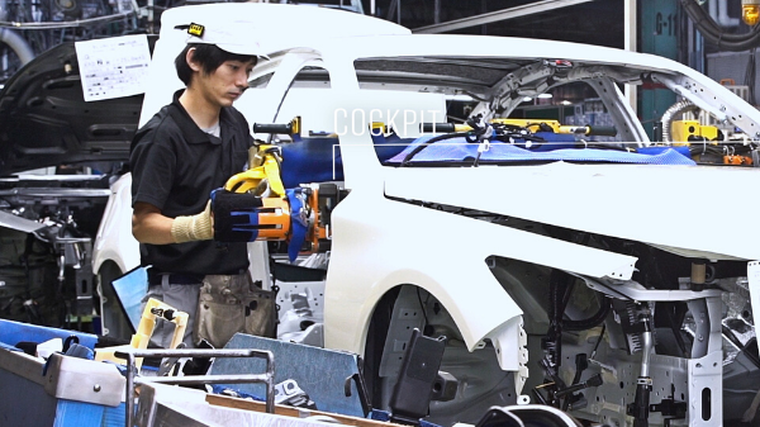 Manufacturers in Japan remained pessimistic for the 14th straight month in September as they battle a slow recovery from the coronavirus pandemic.
The latest results from the Reuters Tankan index, which tracks the Bank of Japan's "tankan" quarterly survey, shows morale among those companies reflected weak sales in the automotive and construction industries.
The sentiment index for manufacturers edged up to minus 29 in September from minus 33 in the previous month. This was still deeply pessimistic despite it being less gloomy than the past six months, reports Reuters.
Japan is struggling to boost growth and corporate and consumer sentiment after the economy has sunk into its deepest recession on record.
The Reuters Tankan survey's readings are calculated by subtracting the percentage of respondents who say conditions are poor from those who say they are good. A negative reading means pessimists outnumber optimists.