Global boom in electric
Worldwide sales of electric vehicles topped 2.1 million units with uptake booming in China.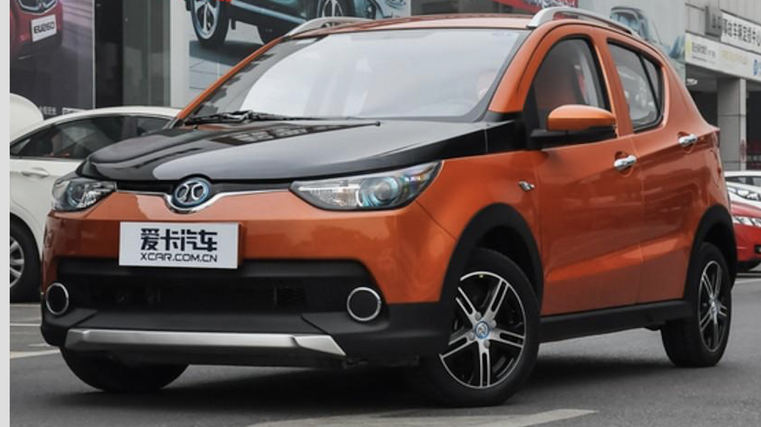 There was a 64 per cent jump in year-on-year sales of electric vehicles (EVs) worldwide in 2018.
Total sales hit 2.1 million last year with good uptake in the last quarter. China leads the world where sales increased by 500,000 to 1.2m for the year, reports ChargeSmart. Sixty-nine per cent of sales were all-electric with plug-ins achieving 31 per cent.
As New Zealand closes in on 13,000 EV registrations, like all new technologies, it is taking a while to catch on.
"EVs will be no different and are only limited by production because demand is real, says Nigel Broomhall, chief executive officer of ChargeSmart.
"The Tesla Model 3 is literally smashing global sales records. Of the top five EV models, three of them are Tesla, which – when you think about China dominating sales – is amazing. Globally, the Model 3 tipped the BJEV EC180/200 EV off the top spot selling 61 per cent more. It does help that the BJEV [pictured] is only sold in China."