Gibbons to step down from AA
Chief executive calling time on career with association after four decades and 30 years in top role.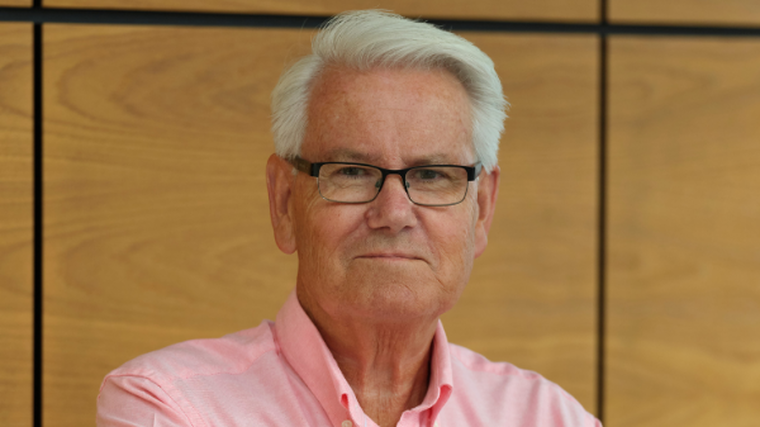 Brian Gibbons has announced he will retire as chief executive officer of the New Zealand Automobile Association in early 2022.
His retirement comes after leading the AA for 30 years. For a decade before that, he was CEO of the Wellington (Central) Automobile Association, which he joined in 1982.
"When I joined, there were 15 automobile clubs in New Zealand and an AA membership of around 600,000 New Zealanders," says Gibbons.
"I was asked to bring them all together in 1991 to form one association. Today, there are more than 1.78 million members with 1,000 staff employed nationwide to provide the high levels of service members expect of us.
"It has been a fantastic journey. But I know that when I retire next year, I leave an association that's in good health and is seen as one of the most trusted brands in New Zealand."
Association president Gary Stocker describes Gibbons as having been an "inspirational leader".
"He has built an association that's regarded as one of the most successful automobile clubs in the world," says Stocker.
"Its activities on behalf of members are incredibly diverse – from roadside assistance with more than 500,000 members rescued on the roadside each year, to tourism services and the provision of maps and guides, as well as offering driver-licensing services nationwide on behalf of Waka Kotahi NZTA.
"The association also offers members all forms of insurance, financial services, expert advice at AA Auto Centres nationwide and driver training."
Stocker adds all of this has been achieved without increasing the annual membership fee for 30 years, with most members receiving more in benefits and discounts than the cost of the subscription.
Gibbons' achievements quickly attracted the attention of the world body of motoring clubs, the FIA (Federation of Internationale de L'Automobile), which has a membership of 245 clubs in 146 countries.
In 2017, he was appointed president of the FIA's senate, a position he retains to this day, which is a major achievement, and is also a recognition of his skills and calibre of leadership.
"My continued focus is on the AA for the rest of the year as we remain poised to meet any fresh challenges that Covid-19 may pose, while developing a range of new services and benefits for our members," says Gibbons.
"I look forward to ensuring an orderly transition for the new CEO, who I know will relish – as I have done – the strong service culture at the AA, which ensures that everything we do has a member-benefit focus."
Gibbons will stay on as the AA's CEO until the end of January next year before retiring to spend more time with his family, but he is expected to continue his role with the FIA.
The board of the AA is working with Aspire Executive Search to conduct a national and international search for its new CEO.