Genuine parts scheme boosted
Marque Group company signs up with Suzuki NZ to increase benefits of trade buying genuine parts.
Posted on 21 January, 2020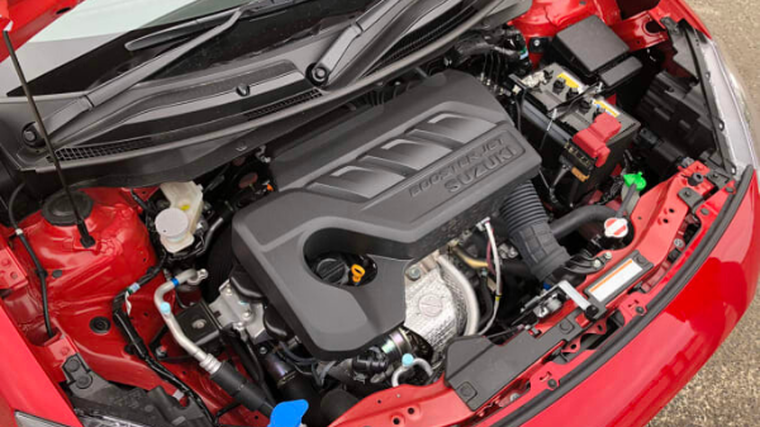 Suzuki NZ has teamed up with Smart Loyalty – part of the Marque Group – to offer double points to its trade clients as part of a campaign to boost sales of genuine parts.
Launched on January 1, 2020, standard GetGenuine reward points for eligible mechanical trade customers have now increased from 1.5 points per $1 spent to three points, with such clients connected to a participating Suzuki NZ dealer being eligible after meeting standard programme conditions.
"Genuine parts fit first time and are supported by the manufacturer, which gives peace of mind to both repairer and customer," says Stacey Kearins, GetGenuine group account manager.
"We're excited to work with Suzuki NZ and its dealer network to help our mechanical members maximise points-earning potential."
Marty Billing, assistant manager of parts and accessories at Suzuki NZ, adds: "Our pricing on service parts is competitive. Offering a higher reward to mechanical trade customers is an added benefit."
The GetGenuine programme is supported by Smart Loyalty's approach to rewards. Members earn points for sales activity and, although they can choose to spend these points from more than 4,000 online products, they can also request what they want. In the past, redemptions have included spa pools, cars, travel and even maths lessons.
Part of the global Marque Group of automotive technology companies, Smart Loyalty has offices in Hamilton and Sydney. The group's other companies include New Zealand-based lead-management platform AutoPlay, and three UK-based entities. These are customer-experience platform Aura, data-driven solutions provider for the automotive industry Vital Software and after-sales CRM platform THREE60 CRM.