Funding for juicing it
Government opens two rounds of scheme and one will see more EV chargers for state highways.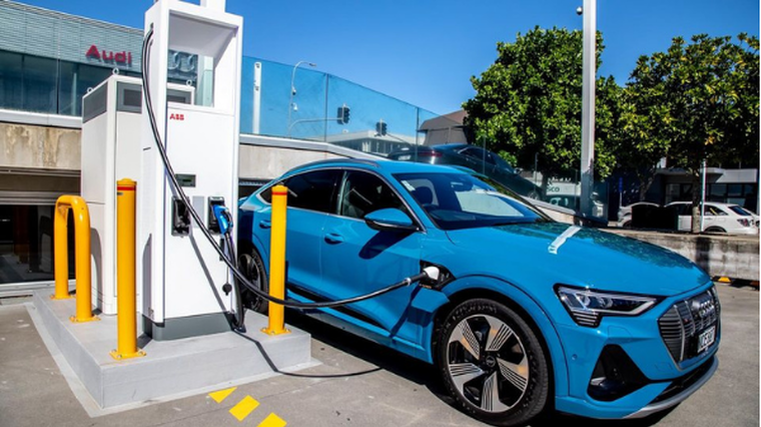 Rounds three and four of the Low Emission Transport Fund (LETF) are now open for applications.
The third round is for projects that demonstrate low-emissions vehicles, outboard engines and technology.
And round four is for applications for public charging infrastructure projects for electric vehicles (EVs) in specific locations.
The LETF has a record of delivering projects that will help drive the uptake of more climate-friendly transport options in New Zealand, says Andrew Caseley, chief executive of the Energy Efficiency and Conservation Authority.
He adds the fund will take a more hands-on approach to building out the public EV charging network.
"We've proactively identified key remaining gaps in the state-highway EV charging network and we are calling for applications to fill those with chargers at a limited set of locations.
"This investment focus is part of our evolving EV journey public-charging roadmap, which will further build the network to help give drivers the confidence they need when it comes to charging EVs."
Applicants have until May 25 and June 1, respectively, to submit their proposals. Successful projects will be announced this year by Megan Woods, Minister of Energy and Resources.