Frustration for shipping lines down south
Companies brace for delays to unloading vehicles at Lyttelton Port as coal vessels dominate schedule.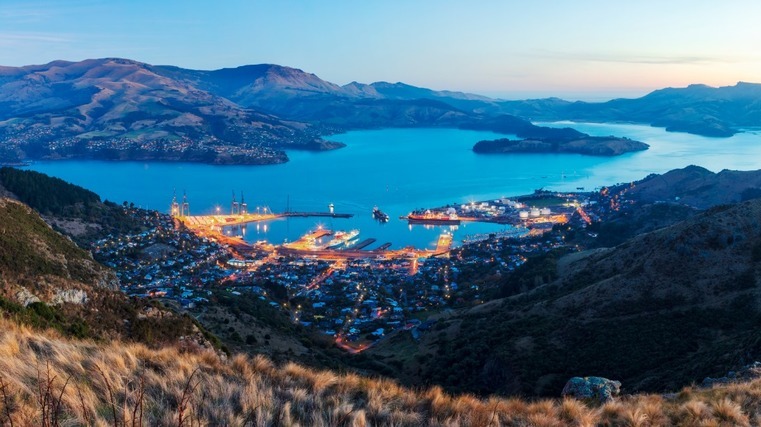 Pure car carriers (PCC) face being blocked out of Lyttelton Port for 10 days this month with three coal vessels scheduled back-to-back set to occupy the only berth suitable for discharging vehicles.
It means PCCs carrying hundreds of vehicles destined for the South Island may have to wait at sea for a number of days before being able to unload their cargo.
Shipping lines delivering cars say the problem is frustrating and made worse by coal loaders receiving berthing priority even if the PCCs arrive earlier.
The online shipping schedule for Lyttelton Port Company (LPC) shows the first coal vessel destined for Cashin Quay 1 has an estimated arrival of 4.30am on May 17 and is set to depart at 6am on May 20.
The next one is listed to arrive at 9.30am on May 21 and leave at 12.30am on May 23, while a third coal ship is scheduled to dock at 1pm on May 23 before setting sail again on the morning of May 26.
According to LPC's schedule, as of the morning of May 12, four PCCs are also set to arrive during the same time frame – Don Juan and Leo Spirit on May 20, Trans Future 7 on May 21 and Wisteria Ace on May 23.
However, those ships may be forced to wait until after May 26 to unload their cargo unless a sufficient window of opportunity arises earlier at the berth.
Blain Paterson, general manager of Toyofuji, says the back-to-back scheduling of the coal vessels is "frustrating".
"The pure car carriers just have to wait their turn because there's only one berth we can work out of and that's where the coal loader can go," he explains.
Hans Corporaal, Armacup's chief operating officer, says any delays for PCCs at Lyttelton will increase costs for shipping lines.
"It's a problem for every car carrier and the infrastructure at Lyttelton is nowhere near sufficient to deal with the industry requirements," he notes.
"Having to wait for a coal vessel to clear the quay can add days to the discharge of a relatively small number of cars and that adds to the expense."
LPC has been approached for comment.