Freight firm eyes alternate fuels
Boss urges whole industry to work together if it wants to successfully decarbonise the sector.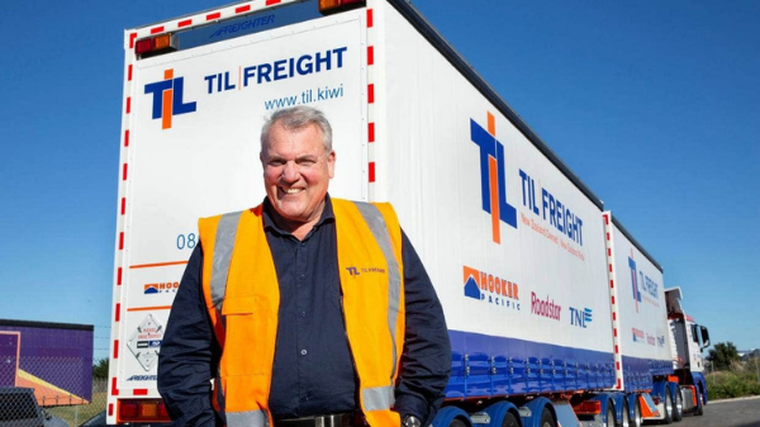 TIL Logistics Group is throwing its support behind New Zealand's goal of a zero-carbon future and investigating the prospects of hydrogen fuel and electric trucks.
The freight and logistics company says it welcomes the Low Carbon Freight Pathway report from the Sustainable Business Council's Freight Group.
The pathway proposes reducing emissions by optimising the use of existing vehicles, replacing fossil fuels with biofuels and as vehicles are retired, replacing them with zero-carbon models.
Leaders from nine New Zealand companies committed to low-carbon freight make up the freight group – Countdown, Fonterra, Lyttelton Port Company, New Zealand Post, Ports of Auckland, Swire Shipping, The Warehouse Group, TIL Logistics and Toll.
TIL Logistics is also creating its own decarbonisation plan, which includes supporting the use of alternative fuels.
It is a partner with Hiringa Energy in Taranaki to investigate the development of hydrogen cell fuel technology.
The company has commissioned its first electric truck and is also looking at sustainable building practices and freight optimisation.
Alan Pearson, pictured, chief executive officer, says to achieve New Zealand's net-zero carbon goal by 2050, the whole sector needs to "move together in a co-ordinated and considered way".
"With demand for freight expected to increase by 33 per cent in the next decade, the industry needs to start the transition now to reduce its carbon impact, while continuing to meet the requirements of its customers," he explains.