Fraudster hits dealerships
Car traders need to be on the look-out for a suspected fraudster.
Posted on 15 August, 2018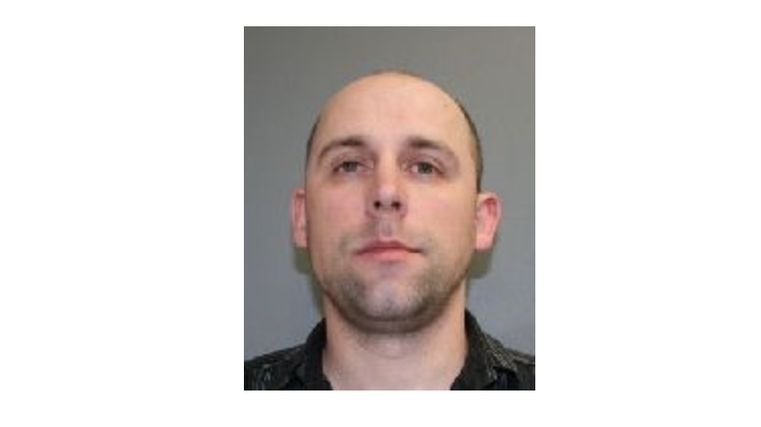 Car traders, particularly those in West Auckland, need to be on the look-out for a suspected fraudster.
Scott Thomas Wills is actively wanted by Auckland Police for serious criminal offences subsequently facilitated with vehicles obtained.
The 42-year-old, pictured, has been approaching major dealerships in the city and obtaining late-model loan cars under the guise of a potential purchase.
Key points to remember include Wills being a confident and successful fraudster who has no issue with damaging the vehicles and committing petrol thefts across Auckland, say police.
He will typically request a weekend or sustained requirement to show the car to his wife, presenting his own New Zealand driver's licence BS441190 as his required identification.
Wills recently returned from Australia. Police say he has developed a pattern to this offending, which allows him to survive in Auckland without actually owning a vehicle.
Please circulate and report any complaints, and or sightings, to Detective Warren Mills at warren.mills@police.govt.nz.