Forum to debate transport solutions
Organisers urge people to save the date as ITS NZ's annual conference eyes a return in 2021.
Posted on 24 December, 2020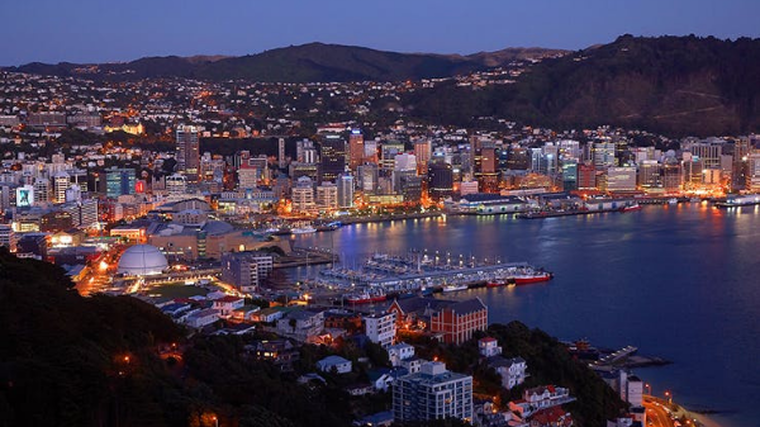 Experts are planning to gather in Wellington next year to discuss how transport and our cities can be transformed to address climate change, safety and equity.
T-Tech 2021 is being organised by Intelligent Transport Systems New Zealand and is set to take place in the capital, pictured, from June 23 to 24.
The conference will explore new and emerging solutions, approaches and research into making future transport safe, sustainable and efficient.
ITS NZ describes the annual forum as an "essential opportunity to learn, debate and engage in conversation with government decision makers, experts, innovators, researchers and leaders in the field".
The 2020 version of the T-Tech conference was cancelled because of the coronavirus outbreak.
Calls for papers and presentations for the 2021 event will be made in due course.