Focus on transport sector
Webinars co-hosted by EECA will explore energy scenarios en-route to a net-zero carbon economy by 2050.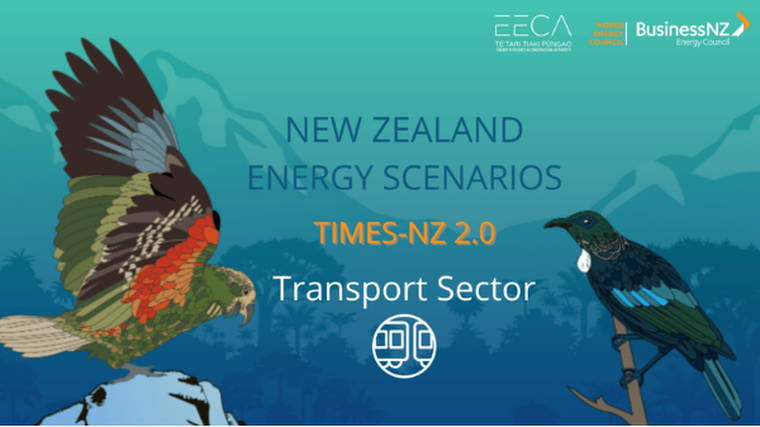 The Energy Efficiency and Conservation Authority (EECA) and BusinessNZ Energy Council (BEC) are co-hosting free webinars focusing on sectors represented in the New Zealand Energy Scenarios Times-NZ.
"These webinars are a chance to hear about energy efficiency and decarbonisation options between now and 2050 from our team of modellers and sector experts who worked on developing New Zealand Energy Scenarios," says Kate Kolich, EECA's manager of evidence, insights and innovation.
The webinars are hosted online and there will be question-and-answer sessions.
One of particular interest to the automotive industry is the webinar from noon to 1pm on July 9 that focuses on energy scenarios for the transport sector.
As we transition to a net-zero carbon economy by 2050, policy makers, investors and consumers are searching for tools to help them manage risks and seize opportunities.
The updated New Zealand Energy Scenarios Times-NZ 2.0 will help New Zealanders think about the country's energy future, and the range of trade-offs and choices we might face.
Transport technologies might help to lower our carbon footprints, and what cars might we drive and what fuels might we use?
Click here to register for the transport-sector webinar.