Focus on cutting emissions
Toyota NZ: "As we wrapped up our 34th year as market leader, we're in a great position to continue our leadership in low-emissions technology."
Posted on 10 January, 2022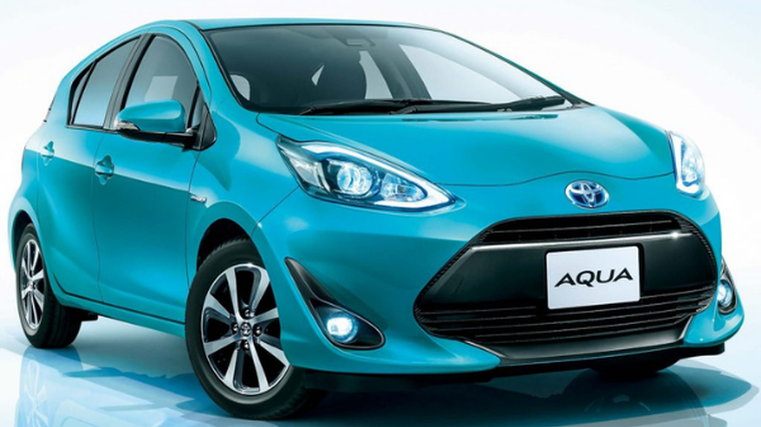 Toyota NZ has reduced its fleet emissions by three per cent year on year following a record year when it came to sales of its hybrid models.
It says its focus of 2021 was on electrifying its range to provide customers with the largest choice and on the bid to reduce carbon dioxide (CO2) emissions as a company.
Toyota's CO2 output dropped by a further three per cent to 158g/km and over the past five years it has achieved a 14 per cent emissions reduction in its fleet.
And with a record number of hybrid electric vehicles sold last year, Toyota is looking forward to 2022 and a carbon-neutral future.
"We are seeing customers choose hybrid options 38 per cent of the time, which is encouraging to see," says Neeraj Lala, chief executive officer.
"As we wrapped up our 34th year as market leader, we're in a great position to continue our leadership in low-emissions technology.
"We will continue to explore new low-emissions technologies and mobility solutions as we move to carbon neutrality.
"There is a need to look at the just transition when it comes to transport emissions reductions. Kiwi customers still want choice and we offer a wide range of vehicles.
"The top three best-sellers for 2021 were the Hilux, RAV4 and Corolla, which illustrate the variety of vehicles Kiwis are buying."
Toyota NZ also saw a large increase in the sale of used hybrids last year, with them accounting for 25 per cent of overall 2021 registrations.
The most-popular electrified vehicle for used vehicles was the hybrid electric Aqua, pictured, showing the transition to lower-emissions technology is not only in the new-vehicle sector.
"I'm excited as we head into 2022 with new low-emissions product arriving, including our first battery electric vehicle – the bZ4X," says Lala.
He has also thanked customers for their ongoing support of the brand amid Covid-19 supply disruptions affecting Toyota's supply chain throughout 2021.
"We were enormously grateful for our customers last year. All of our results are on the back of their loyalty."
As part of the company's agency model, customers also have a capped price servicing rate.
"We are able to ship 95 per cent of parts required for servicing directly from our Palmerston North-based parts warehouse," says Lala.
"We made the decision to carry extra parts stock in our warehouse to provide servicing continuity across more than 70 sites around the country through Toyota Stores, trade garages and collision repair shops meaning we are able to help more Kiwis get their vehicles back on the road."