Final week for electric co-funding
Applications to the low-emission vehicle fund close soon.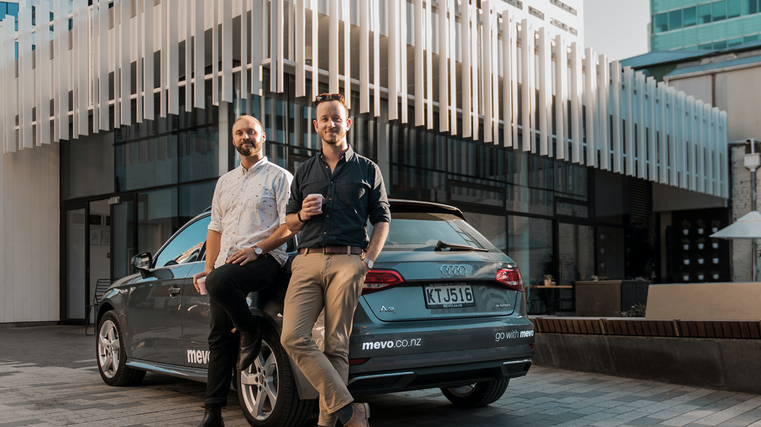 Applications for funding from the government's low-emission vehicles contestable fund close at 9 am on March 21.
The contestable fund has been established to encourage innovation and investment to accelerate the uptake of electric and other low-emission vehicles in New Zealand, which might not otherwise occur.
The first applications are already in, says fund manager Camilla Cochrane, but past patterns suggest another 70 will be coming down the pipeline.
"My top tip for applicants is to make sure you nail why the government should give your project co-funding over others," says Cochrane. "Think about what makes your project innovative and different.
"The old advice still applies too. The assessment panels prefer projects that are well-thought out, fully costed and ready to go."
Click here to apply for co-funding.