Fiat stands up to bully
FRIDAY FUNNY: Marque has some Mafia fun with TV commercial. PLUS – video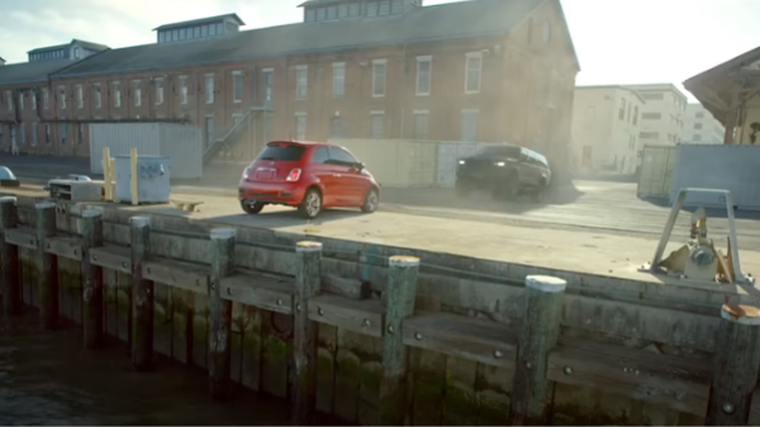 The "bullying" gas guzzler in this Fiat advert is soon put in its place by a gathering of smaller cars.
The 2014 advert for the Fiat 500 shows the small car being pursued Hollywood-style to a dockside by a mean-looking vehicle.
But fear not, the creative minds behind the campaign see the underdog come through with support from its "big Italian family" – leaving the baddie to suffer a little leak.
Autofile Online will be bringing you a Friday Funny online every week and we would love to see any entertaining videos, pictures or stories related to all things automotive that you know of or want to share. Email them to editor@autofile.co.nz