Ferrari stalls on profit goal
Italian marque sticks to electric-car ambition despite coronavirus response impacting on finances.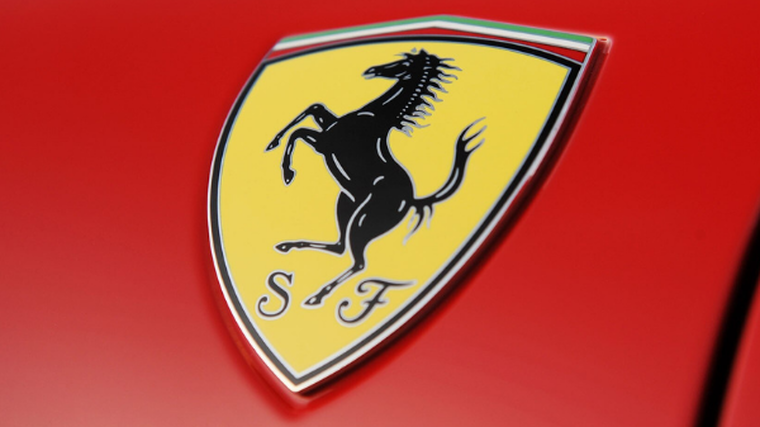 Ferrari has pushed back its profit target for next year after being forced to delay investments and some deliveries because of the Covid-19 pandemic.
The luxury carmaker had predicted adjusted core earnings of €1.8 billion (NZ$3b) to €2b in 2022.
Despite predicting growth in the next two years, it is now postponing that target to 2023.
John Elkann, chairman, says: "We expect the prudent steps we took in 2020 and are continuing in 2021 to adjust our expenditure in response to the Covid-19 emergency will postpone by one year the achievement of our year-end 2022 guidance."
He notes the pandemic has impacted efforts to diversify the Ferrari brand but the company has seen strong quarterly results, including a record order book.
It means the Italian marque expects to hit the top end of its €1.45b to €1.5b adjusted earnings forecast for this year, reports Reuters.
"Our 2022 results will be better than 2021, which ... we believe will be very strong," says Elkann.
Despite the financial adjustments, Ferrari is sticking to its plans to launch its first full-electric car by 2025 and its first SUV in 2022.