Ferrari reveals EV goals
Marque eyes cost-cutting measures to help ease the transition to zero-emissions vehicles.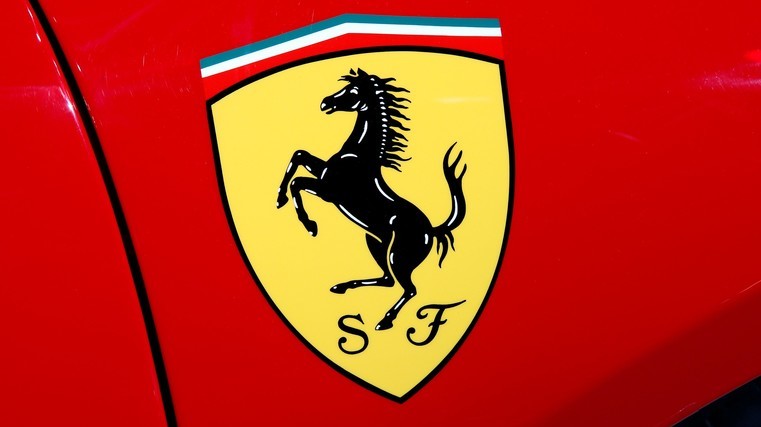 Ferrari has set a target of 80 per cent of its sales being made up of electric and hybrid models by 2030, vowing to produce "even more unique" cars in the process.
The Italian marque plans to ease the costly shift to zero-emissions driving by using suppliers for components or software that are not crucial, such as an operating system, says Benedetto Vigna, chief executive.
While the company is focusing on a largely electric future, its first SUV is due to be unveiled in September and will be powered by a fuel-guzzling 12-cylinder engine.
Vigna notes Ferrari will launch its first electric model in 2025, one of 15 new cars between 2023 and 2026.
The marque expects fully-electric cars will make up five per cent of sales in 2025 before accelerating to 40 per cent in 2030.
It wants hybrid models to account for 55 per cent of sales in 2025, an increase from 20 per cent in 2021, before dropping to 40 per cent in 2030, reports Reuters.
Vigna says Ferrari will develop its own electric motors, inverters and battery modules on a new assembly line at its plant in Maranello, Italy, while outsourcing non-core components to help save money.
"I will never build a Ferrari operating system, I would be foolish," Vigna told investors. "You have to focus on the areas where you can be the best."