Feebate scheme draws near
VIA outlines details of rebates and penalties ahead of clean car regime starting in April.
Posted on 20 January, 2022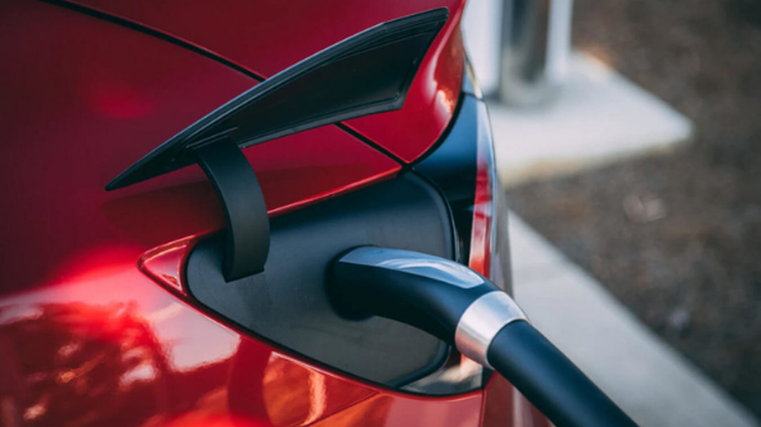 The Imported Motor Vehicle Industry Association (VIA) is reminding members that the government's feebate scheme for light vehicles is due to come into force from April 1.
A clean car discount for electric vehicles (EVs) and plug-in hybrids (PHEVs) has been operating since July 1 last year but will soon be upgraded to a scheme that offers rebates and penalties based on a vehicle's emissions.
The government was initially due to implement the full feebate scheme from January 1 this year but postponed its introduction because of disruption caused by the Delta outbreak of Covid-19.
The email alert from VIA says that under the scheme vehicles emitting more than 190g of carbon dioxide (CO2) per kilometre will attract a penalty that must be paid by the customer at registration.
Malcolm Yorston, technical manager, explains the lower limit for paying a fee is set at 190gCO2/km with a $50 increase for each gram of CO2 over that up to 240gCO2/km, after which a flat fee of $2,500 will apply to all vehicles.
"Vehicles emitting between 140 and 190gCO2/km will be zero-rated and attract no fee nor get a rebate however all limits are set to reduce each year," adds Yorston.
"Customers purchasing vehicles emitting less than 140gCO2/km and having a safety rating on the Rightcar website of three stars or better will be able to claim a rebate in a manner similar to what
EV and PHEV purchasers are doing at the moment albeit with lesser rebates, and, as with the zero-rated vehicles this limit will reduce each year."
Yorston also points out some vehicles, such as the Lexus RX450h with emissions from 178-186gCO2/km, are in the upper end of the zero-rated zone and for this coming year will attract no fee or rebate.
The CO2 emissions of makes and models can be checked through the dealer section of the Rightcar website.
For any questions, contact VIA on 0800-842-842 or email info@via.org.nz.