Father and son enjoy drifting fun
FRIDAY FUNNY: Need something to smile about? Watch this boy's priceless reactions as his dad takes him for a spin. PLUS – video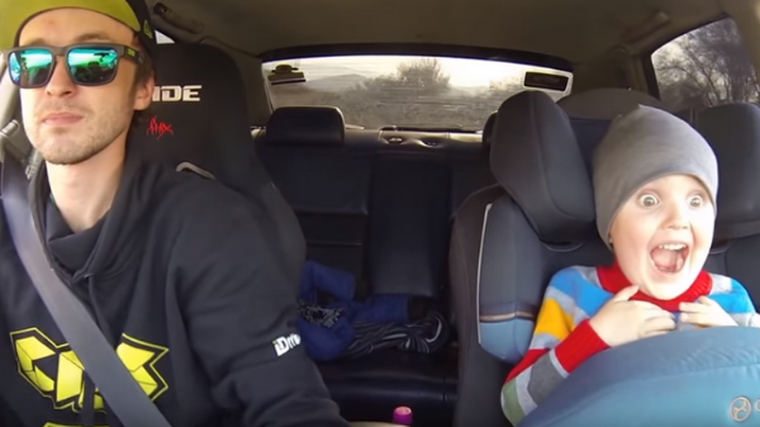 It's worth taking time to enjoy a light-hearted moment after a week that has seen the number of coronavirus cases climb and the nation go into lockdown.
Check out this boy's reactions as his father, Anton Avdeyev, takes him drifting and you'll be smiling along with him.
Avdeyev says his son kept saying "once again" after the exhilarating ride. "I asked him: 'Maybe you want to relax?' But no, he wanted to ride," he adds.
Autofile Online will be bringing you a Friday Funny online every week and we would love to see any entertaining videos, pictures or stories related to all things automotive that you know of or want to share. Email them to editor@autofile.co.nz