Expert joins ChargeNet from UK
Industry veteran Martin Miles unveiled as chief operating officer as company rapidly expands its hyper-rapid EV charging network.
Posted on 16 February, 2022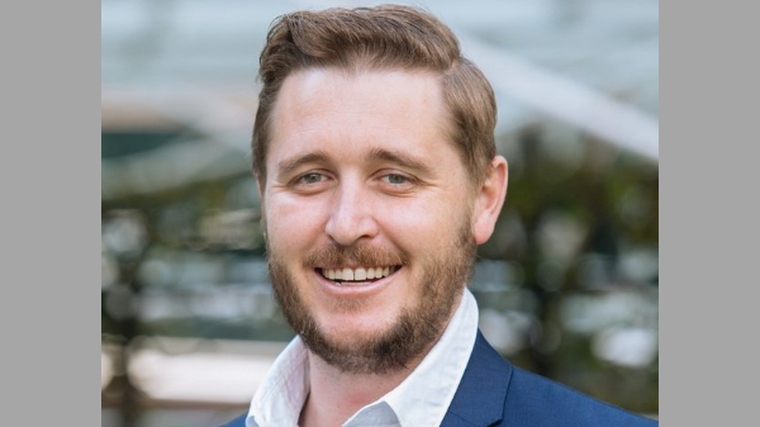 ChargeNet, New Zealand's nationwide charging network for electric vehicles (EVs), has appointed industry veteran Martin Miles as chief operating officer.
Miles joins the company with more than 18 years of experience in the electricity sector. He has spent the past seven years in the UK establishing EV charging networks for two leading providers – Osprey Charging Network and POD Point.
He combines his experience developing critical infrastructure projects with leading high-performing teams, which has led to the successful installation of 1,000-plus charge points, and the delivery of multiple green-generation and industrial projects.
As COO, Miles will leverage his experience to guide ChargeNet through the rapid expansion of its hyper-rapid EV charging network.
He will lead its network expansion, including site development, engineering and construction, and will also oversee asset management, contract management and customer-care functions.
"I'm excited to not only be moving to one of the most beautiful places on Earth, but also to be joining one of the most passionate teams I've had the chance of meeting," says Miles, pictured. "I can't wait to join ChargetNet's mission to accelerate the transition to clean transportation."
Richard Dellabarca, board chairman, adds: "We are thrilled to have Martin join the leadership team through its next phase of growth. He brings a wealth of experience to the role, unparalleled in New Zealand, together with a unique understanding of both the electromobility and electricity industries globally.
"Having a dedicated executive with Martin's experience will help us realise opportunities to build on our momentum while maintaining best-in-sector uptime, reliability and the experience our clients expect."