EVs closing in on 100,000-mark in UK
Emissions targets and changing tax rules tipped to lift demand for electric cars and vans.
Posted on 14 February, 2020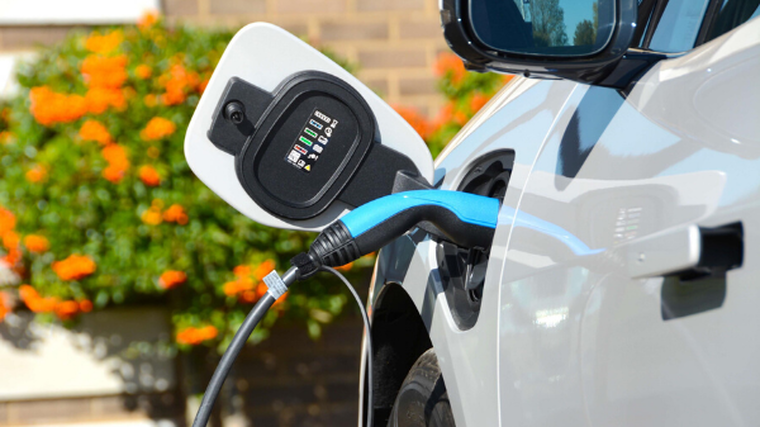 Registrations of new battery electric vehicles (BEVs) are set to nearly triple to about 100,000 in the UK this year, according to experts.
Changes in company car tax and the wider availability of electric vehicles (EVs) are among the reasons expected to drive demand.
DriveElectric, a leasing company in the UK, predicts 98,500 BEVS will be registered during the coming year. This would represent a significant jump from the 37,850 units sold in 2019.
The company predicts the rise will occur because of a zero company-car tax on pure electric cars from April 2020 for a period of 12 months, a return to company cars rather than employees taking car allowances, and an increased availability of EVs as carmakers strive to meet emissions targets.
Other factors may include more manufacturers entering the market with new BEVS, while other brands such as Tesla plan to increase their production, and the growth in initiatives such as Clean Air Zones around many cities.
DriveElectric claims many drivers, who may have initially been sceptical about a move to EVs, also appear to prefer the driving experience of electric cars and vans to that of petrol or diesel engine equivalents.