EVs and China bright spots for marques
European carmakers reveal a drop in annual sales but low-emissions vehicles are growing in popularity.
Posted on 13 January, 2021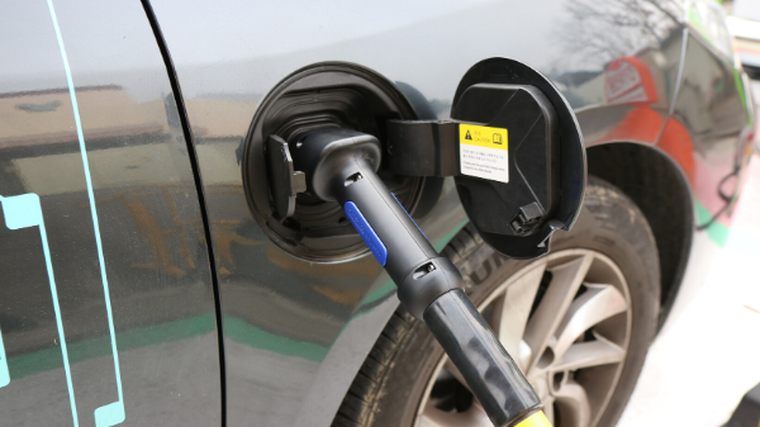 Surging sales of electric vehicles (EVs) and luxury cars has given European carmakers some reason to celebrate after a year blighted by the Covid-19 pandemic.
A number of marques have reported a drop in their 2020 sales figures compared to the previous year, with Renault suffering the largest fall of 21 per cent.
Despite the overall decline, a push by European manufacturers to meet tough new emissions targets has helped boost demand for EVs.
At the same time China's automotive industry bounced back swiftly from coronavirus shutdowns, with luxury vehicles enjoying a jump in sales.
Volkswagen, the world's biggest carmaker, says annual sales of its VW brand fell 15.1 per cent to 5.33 million units. In 2019, the company sold 6.28m vehicles worldwide.
Global sales of its EVs soared 158 per cent to more than 212,000 units over the same period. Of this total, the number of fully-electric cars soared by 197 per cent to 134,000.
The increases come after VW launched nine new electric and plug-in hybrid models in 2020.
Ralf Brandstatter, chief executive of VW Passenger Cars, says: "2020 was a turning point for Volkswagen and marked a breakthrough in electric mobility."
VW brand sales dropped 10 per cent in China, but the company's luxury Audi brand had its best fourth quarter and full-year sales in China rose 5.4 per cent.
Audi delivered 505,583 cars between October and December last year, a substantial chunk of its annual tally of 1.69m units, which was down 8.3 per cent on 2019's figures.
Audi's Q3 and A6 were two of its most successful models in 2020, with deliveries up 18.1 per cent and 11.8 per cent respectively.
Hildegard Wortmann, board member for sales and marketing, notes: "The global situation continues to be challenging at present. Nevertheless, for 2021 we have set ourselves ambitious targets, aim to achieve continued growth, and view the future with optimism."
Late boost
Rival BMW also enjoyed a fourth-quarter boost as sales increased 3.2 per cent from the same period in 2019 but the annual tally was down 8.4 per cent to 2.32m vehicles.
A highlight for the carmaker, which also owns the Mini and Rolls-Royce brands, was trade in China climbing 7.4 per cent, its best performance since entering that market in 1994.
BMW adds that global EV sales rose 31.8 per cent versus 2019, "meaning electromobility is also a significant growth driver for the company in absolute terms".
EVs were the only good news for France's Renault in a year when the group's overall sales plunged 21.3 per cent to 2.95m. However, it delivered 115,888 EVs across Europe, an increase of 101.4 per cent from 2019.
Luca de Meo, chief executive officer, says the pandemic had a strong impact on sales activity in the first half of the year.
"The second half of the year saw greater resilience and a good performance in the electric and hybrid markets," he explains.
"We are starting 2021 with a higher level of orders than in 2019, a lower level of inventory and a higher price positioning across the entire range."