EV owners satisfied
Electric vehicle owners really love their cars and they're eager to spread the word during International Drive Electric Week.
Posted on 11 September, 2018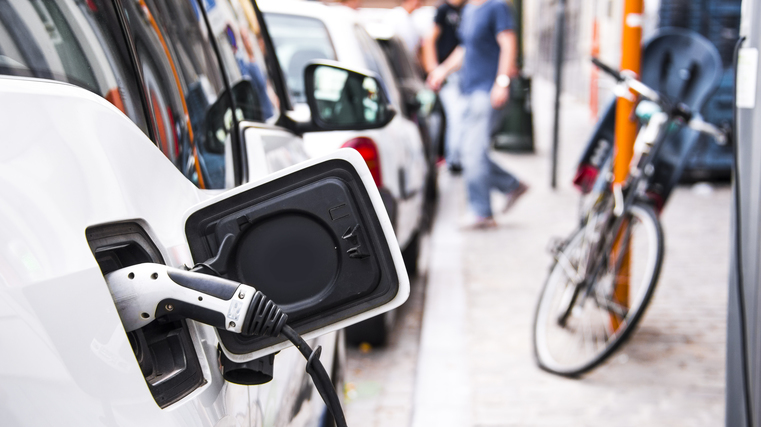 Latest results from an ongoing survey show 77 per cent of electric vehicle (EV) owners are extremely satisfied with their low emission cars, scoring them 9 or 10 out of 10.
The survey, carried out by Flip the Fleet, found owners find their EVs fit-for-purpose, a pleasure to drive and to have very low running and maintenance costs. Their environmental benefits are particularly satisfying for many owners.
Flip the Fleet has collected scores from up to 654 EV owners every month since September 2017.
EVs are finding a strong foothold in the New Zealand transport scene, with nearly 10,000 registered and excellent feedback from owners, says Jenny Lackey, group manager strategy and performance at the Energy Efficiency and Conservation Authority (EECA).
New Zealand is outstanding on the world stage for the vast network of volunteer EV enthusiasts that are working hard to spread the word, she says.
"These amazing people give rides and drives in their own EVs at events up and down the country," says Lackley. "Overseas experience shows hands-on experience is a key step to people considering buying an EV, so their support is really helping to move New Zealand towards a low emissions transport system."
EV events will be held during International Drive Electric Week at locations including Auckland, Wellington, Christchurch, Whangarei, Napier, Timaru and Cromwell.
They include EV displays, rides and drives, and information sessions.
An attempt to break the world record for "Longest Parade of Electric Cars" will be held in Christchurch on Sunday 16 September.
The current record of 402 cars was set in Denmark.
Click here to read the survey results.
Click here to find out more about the events being held during International Drive Electric Week.