EV fleet swells above 42,500
Record number of registrations for low-emitters as the monthly total for such vehicles nearly doubles.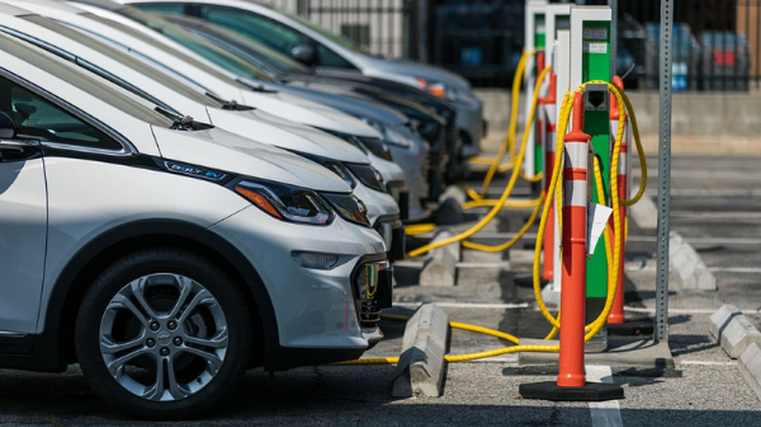 The size of the electric vehicle (EV) fleet has soared past the 40,000-mark after a record 2,953 registrations last month.
March's figures for new and used battery electric vehicles (BEVs), plug-in hybrids (PHEVs) and heavy EVs represented a 97.4 per cent increase compared with the 1,496 registrations in February this year.
It was also up from just 917 units in March last year, according to the latest Ministry of Transport (MoT) statistics.
Last month's total eclipsed the previous high of 2,281 set in September 2021, which came shortly after the government started offering clean car rebates for BEVs and PHEVs and immediately after a Covid-19 lockdown for Auckland.
It took the total size of the EV fleet at the end of last month to 42,522, which is an increase of 62.6 per cent from 26,148 units a year ago.
March's 2,953 registrations consisted of 2,185 new light vehicles, 752 used light vehicles and 16 heavy EVs.
The MoT's figures show those additions mean there are now 14,934 new light BEVs, 7,128 new PHEVs, 16,417 used light BEVs, 3,698 used light PHEVs and 345 heavy EVs across the fleet.