Epic roadside recovery fail
FRIDAY FUNNY: Not the heroes you need when you break down. Check out this video and you'll be extra grateful for the roadside recovery teams in NZ.
Posted on 08 November, 2019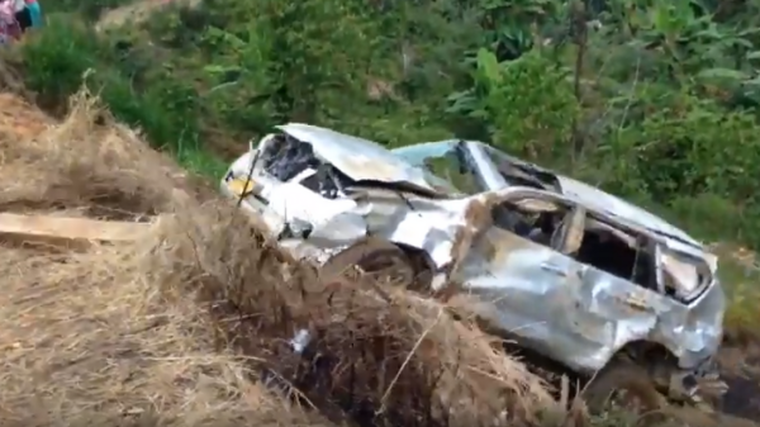 After a long working week, sometimes you just want to have a laugh or enjoy a light-hearted moment.
So, check out the video below, which was sent to us by Protecta Insurance NZ chairman Stephen Glading. Having watched the footage, he says: "Glad I'm a road service member of the Automobile Association."
Autofile will be bringing you a Friday Funny online every week and we would love to see any entertaining videos, pictures or stories related to all things automotive that you have to share. Email them to editor@autofile.co.nz