Emissions figures 'exaggerated'
Businesses team up with transport agency to investigate discrepancies in Fuelsaver data.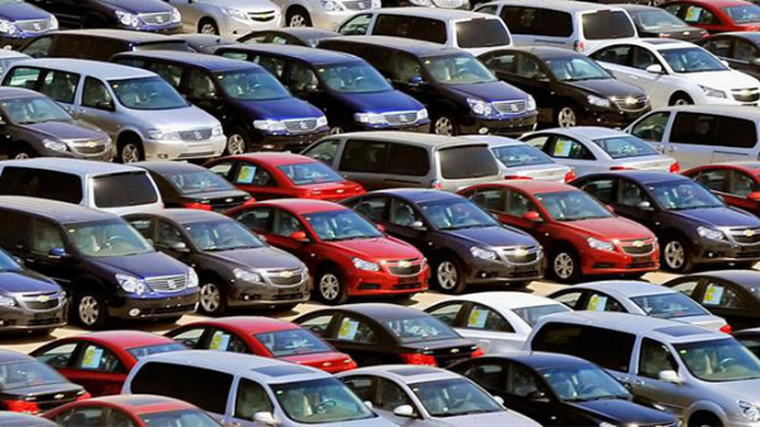 A company that supplies compliance certificates for vehicles imported into New Zealand has flagged up issues with Fuelsaver data when it comes to the feebate scheme, which got under way this month.
Joe Barnett, of SOC NZ Ltd, says it has become evident that for many European vehicles the carbon dioxide (CO2) emissions that have been recorded by the government appear to be "higher than expected".
With the introduction of the clean car discount on April 1, to be followed by the roll-out of the clean car standard in January 2023, his company has teamed up with Munich-based TUV SUD and Waka Kotahi to investigate this.
Barnett says: "It appears that due to the method used in Japan to identify the CO2 emissions of European homologated vehicles, the CO2 values may be exaggerated."
He points out this may add to the costs of registration for the clean car discount and, "as a double whammy", also to compliance costs when the standard is launched.
SOC NZ Ltd has now reached an agreement with Waka Kotahi whereby its certificates will be changed, with effect from the start of this month, to include CO2 emissions data.
"If the data on our certificate gives a lower value than the data on Fuelsaver, we will be able to change the values for that specific VIN on the system, which can give significant savings," explains Barnett.
"As with all Euro-homologated vehicles, this will be VIN-specific and a certificate will be required for every car."
Barnett cites the example of a 2011 BMW 320i wagon. On Fuelsaver, this comes up with a rating of 206gCO2/km and attracts a registration charge of $862.50. With an SOC NZ certificate, it comes in as 164gCO2/km and attracts no fee.
"The way the system is designed and using the current feebate parameters, a vehicle producing over 191g/km will be liable for a CCD fee with a cap of $2,875 [equivalent to 253gCO2/km]."
Barnett adds that – in some extreme cases – he has been told some used plug-in hybrids will attract the full fee of $2,875 "when our initial generic investigation indicates they would, in fact, be due to a significant rebate".
"What this means effectively is that if a CO2 value can be reduced to be between 191g/km and 253g/km [currently], then there will be a saving at time of registration.
"As yet, we have not gathered a database of vehicles which will benefit. But this will build as we produce more certificates and from data we have in New Zealand."