Economic recovery stays on track
Experts predict OCR will remain on hold through to 2024 as a growing pipeline of construction projects drive growth.
Posted on 24 February, 2021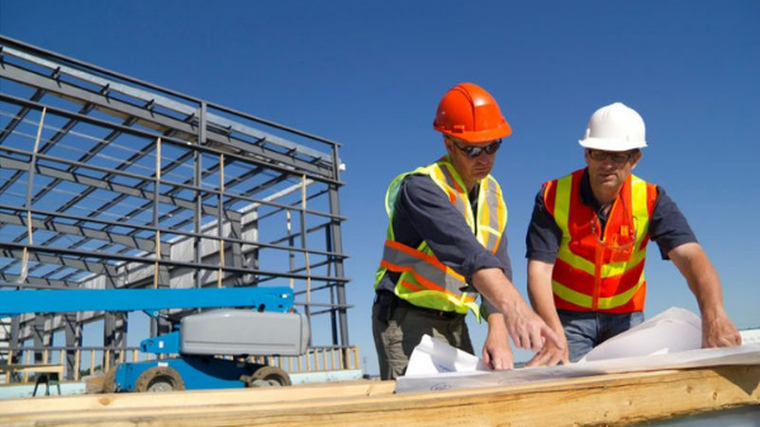 Our economy remains on course for a V-shaped recovery despite the recent Covid-19 lockdown in Auckland, according to the New Zealand Institute of Economic Research (NZIER).
In its latest quarterly predictions, the NZIER forecasts annual average GDP growth to be more than six per cent by the end of 2021 and to average about three per cent in the subsequent years.
Christina Leung, principal economist, says the recent community cases of Covid-19 show how quickly things can change for an economy that was largely returning to normal, barring the effects of continued border restrictions.
"The swift move of Auckland into alert level three was an unwelcome development for many services industry firms which had started to get activity back on track," she says.
"Whilst disruptive, the brevity of alert level three for Auckland and alert level two for the rest of the country means that the V-shaped recovery for New Zealand should remain.
"Construction demand is growing strongly after weakness over the first half of 2020, and we expect it will continue to lead the recovery over the coming years."
Leung adds the pipeline of construction is growing in response to the stimulus injected into the economy by the government and the Reserve Bank.
Increased government spending and lower interest rates have also supported a recovery in consumer confidence, with retail spending picking up as New Zealand moved down the alert levels.
She notes the recovery remains uneven, with continued border restrictions affecting services exports, primarily tourism and international education. The recent coronavirus community cases also highlight the border being a weak link in plans to eliminate Covid-19.
"This means that the pace of the vaccine rollout, such that widespread herd immunity can be achieved, will be a key influence on when the New Zealand economy can return to normal with open borders," explains Leung.
"The government has indicated that border restrictions will likely remain for the remainder of 2021. This will pose further challenges for the tourism-related industries."
The quarterly report also says signs are emerging of capacity constraints, particularly in the construction sector, which may lead to a further lift in underlying inflation pressures.  
"We now expect the Reserve Bank will have enough confidence that the current level of OCR will be sufficient to return annual CPI inflation to its two per cent inflation target midpoint and achieve maximum employment over the coming years," says Leung.
"We now expect the OCR to remain on hold through to 2024. While there remains a risk of a negative OCR over the coming year, over the longer term the risk is of a faster pace of tightening by the Reserve Bank."