Ebbett seizes Rotorua opportunity
Dealership group reveals plans to take over Honda site and replace it with a Kia franchise will include keeping most of the staff currently working there.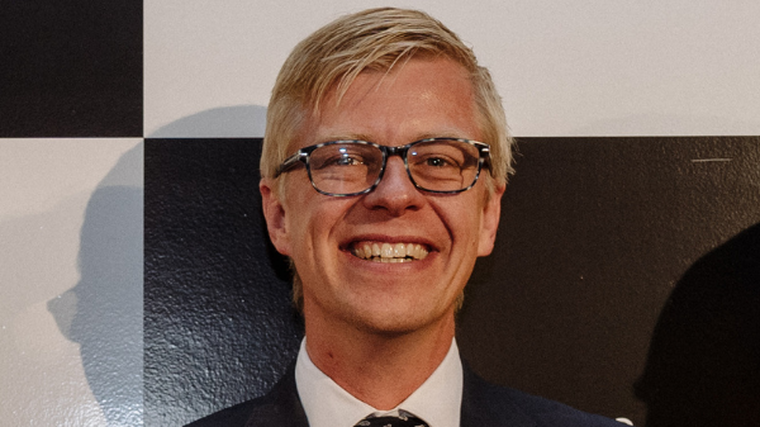 The Ebbett Group and Kia New Zealand are preparing to launch a new dealership in Rotorua in late July.
Ebbett is due to take over the site on Lake Road, which is currently home to Rotorua Honda, on June 21. It will remain open for used vehicle sales and servicing while refurbishment work takes place ahead of an official opening the following month.
The group says it is retaining all the staff from Rotorua Honda, with the exception of general manager Steve Freeman, and will be recruiting a branch manager and qualified Kia technicians over the coming weeks.
Richard van den Engel, pictured, executive director of the Ebbett Group, says: "We can't wait to bring the fantastic range of Kia vehicles and our 'Customers for Life' approach together in Rotorua. A fast-growing car brand in New Zealand's fastest-growing region is really something to get excited about.
"It's been a pleasure dealing with Steve and his team at Rotorua Honda, they're really good people and we're very lucky to be able to bring them with us as we transition to the Kia brand. We wish Steve all the very best for the future."
Todd McDonald, managing director of Kia New Zealand, adds: "I have absolute confidence Ebbett Group will bring a real vibrancy and energy to Rotorua and the surrounding area, not only through providing access to a diverse range of exciting vehicles but also facilitating the perfect introduction for new owners to the Kia family."
The Ebbett Group already operates Kia dealerships in Pukekohe, Hawke's Bay and Wellington, along with 19 other brands at 14 sites around the North Island.