Earthquake halts car production
Toyota forced to limit output at factories as it faces delays in receiving parts after natural disaster.
Posted on 17 February, 2021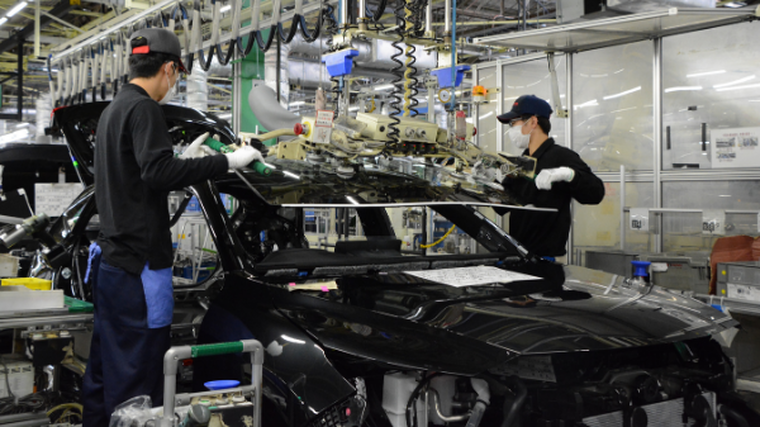 Toyota is suspending vehicle production on 14 lines at nine of its factories in Japan following an earthquake in the country's northeast.
The move affects plants in five prefectures, including Aichi, Iwate and Fukuoka, that produce models ranging from Lexus cars to Toyota's RAV4.
Production at the sites will be halted between February 17 and 20, with the suspensions lasting between one and four days.
A 7.3-magnitude earthquake off the coast of Fukushima Prefecture on February 13, left nearly 50 people injured and caused extensive power outages, reports Reuters.
A Toyota spokesman says the natural disaster had no significant impact on its factories but it did affect some of the carmaker's suppliers, causing a delay in parts supply.