Driver's cheeky mistake
FRIDAY FUNNY: BMW has a laugh with claims its car is too low. PLUS – video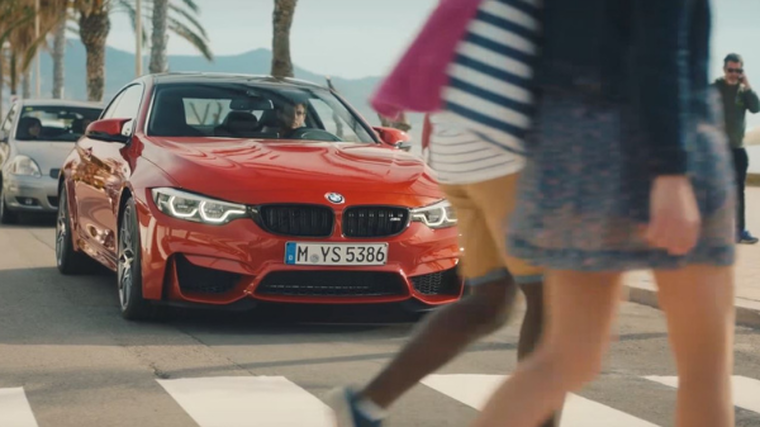 First impressions can be deceiving as the driver in this BMW M commercial discovers while waiting at a pedestrian crossing.
The division of the German carmaker injected some humour into its advertising in 2017 with a series of short online films that poked fun at the polarising attributes of its M cars.
In the video below, the marque focuses on people who claim the models are too low and has a laugh with the possible consequences of such a driving position.
The protagonist pulls up to a crossing in an M4 and is enjoying the restricted view of the people walking in front of his vehicle until the hilarious twist at the end.
Autofile brings you a Friday Funny online every week and we would love to see any entertaining videos, pictures or stories related to all things automotive that you know of or want to share. Email them to editor@autofile.co.nz