Driver uses 'barking sensor'
FRIDAY FUNNY: Pooch helps owner back into parking space. PLUS – video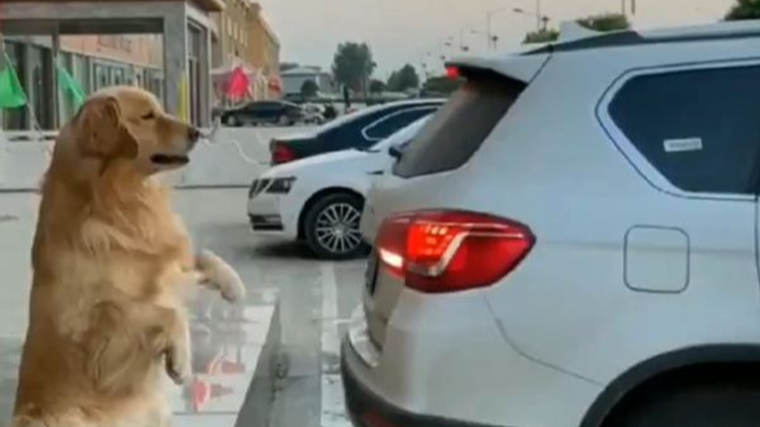 Dogs can be trained to perform many specific jobs or smart tricks and one golden retriever has gone viral for helping its owner park a car.
The clever pooch in the video sits on the pavement behind the vehicle and signals to the driver by moving one of its paws until the car comes to the right place. The dog then barks so the driver knows to stop.
Since being posted in May 2021 by the Twitter account @HumorAndAnimals, which describes the furry pet as the "the best barking sensor you can get", the video has been viewed more than 3.2 million times.
Autofile brings you a Friday Funny online every week and we would love to see any entertaining videos, pictures or stories related to all things automotive that you know of or want to share. Email them to editor@autofile.co.nz