Driver performs '150-point turn'
FRIDAY FUNNY: Shopper makes multiple mini-turns despite room to reverse out of parking space. PLUS – video
Posted on 17 September, 2021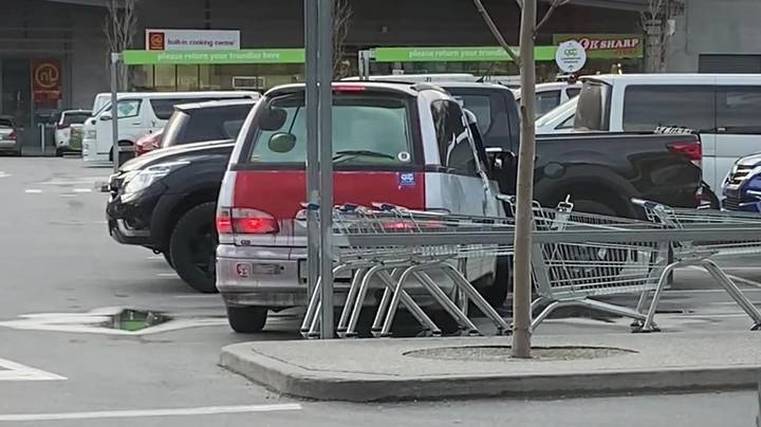 A driver at a shopping centre in Queenstown made their life much more difficult than it needed to be by turning their car completely around rather than simply reversing straight out of a parking space.
The woman spent nearly four minutes performing a series of careful manoeuvres, without hitting the trolley bay or a black car parked two spaces over, before managing to drive away from the Five Mile Shopping Centre carpark.
The incident was captured on camera in late July this year and while it may be painful to watch, how she eventually got out is also pretty impressive.
Hundreds of thousands of people have watched the footage of the driver's painstaking getaway, with one person joking: "I've been reversing out of car parks wrong all this time. I need to do a 150-point turn."
Autofile will be bringing you a Friday Funny online every week and we would love to see any entertaining videos, pictures or stories related to all things automotive that you know of or want to share. Email them to editor@autofile.co.nz