Dreaming of driving
FRIDAY FUNNY: Patient has no recollection of pretending to be behind the wheel. PLUS – video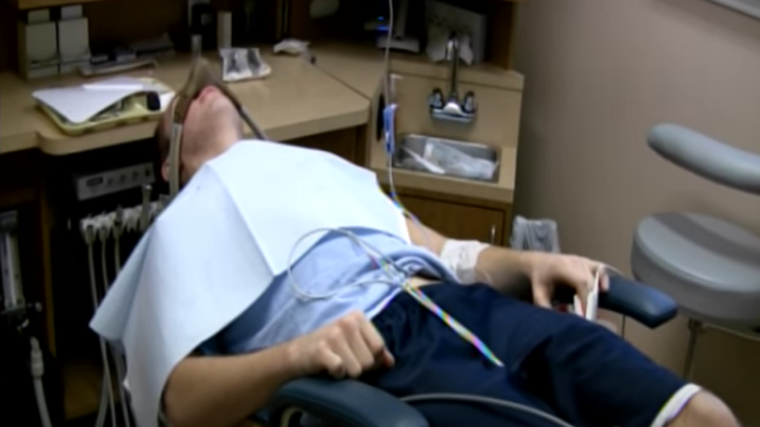 For some people the love of driving runs deep and that's no more evident than in this dental patient who goes through the motions of "hooning" while under anaesthetic.
The viral clip shows the person in a dentist's chair and acting as if they are driving a car, including pretending to change gear and making vehicle sounds.
"During my wisdom teeth removal, I must have been dreaming of hooning a car," the patient says.
"I don't remember anything from the surgery but I have been told I did this for the entire time I was under."
Autofile brings you a Friday Funny online every week and we would love to see any entertaining videos, pictures or stories related to all things automotive that you know of or want to share. Email them to editor@autofile.co.nz