Dog takes car for drive
FRIDAY FUNNY: A family pet put its owner's car into reverse and kept going round in circles for an hour as emergency services and neighbours watched on. PLUS – video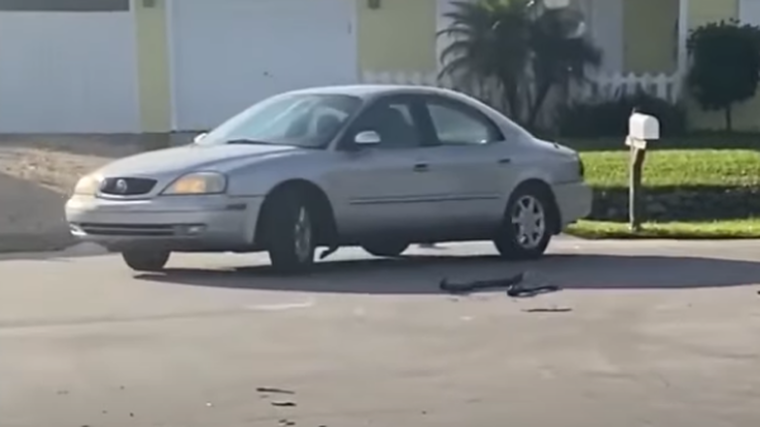 A black labrador left alone in a car ended up doing doughnuts in reverse for a whole hour before police managed to collar the culprit.
The drama happened at Port St Lucie, Florida, after the owner stepped out of the car while the engine was still running and the dog knocked it into reverse.
After about an hour of the animal driving round and round a cul-de-sac, during which a mailbox and a bin were knocked over, police managed to get into the car by punching in a keycode to open a door.
The dog was unhurt in the November 2019 incident and was reportedly wagging its tail when it finally got out of the vehicle.
Autofile Online will be bringing you a Friday Funny online every week and we would love to see any entertaining videos, pictures or stories related to all things automotive that you know of or want to share. Email them to editor@autofile.co.nz