Dog locks family out of ute
FRIDAY FUNNY: Hilarious clip clocks up more than 39 million views worldwide. PLUS – video
Posted on 06 October, 2023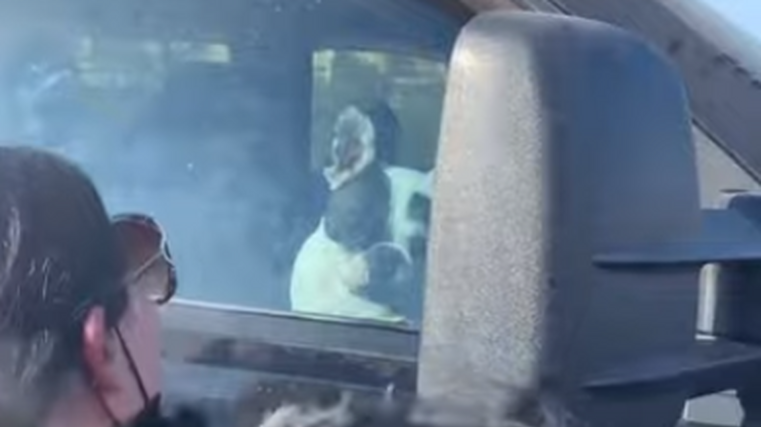 A family locked out of their ute by a dog while taking a rest stop on their journey had to tap into the pet's jealousy to get back into the vehicle.
The French bulldog, named Cati, has had the internet in stitches this year after a video of her trapping herself in the vehicle went viral.
Members of the family, who were making their way back to the US from a holiday in Mexico, can be seen desperately trying to get the dog to hit a button to unlock the front passenger door.
They finally manage to regain access when Cati, consumed by jealousy, starts barking and scratching at a window because her owner is holding another dog.
The pooch's frantic actions manage to wind down an electric window, much to the family's delight.
The video, originally posted on TikTok by user Kareng_391 in May this year, has been watched more than 39 million times.
It is captioned: "When your dog locks the truck door on your way to cross the border, but she hates when mom holds another dog."
Autofile will be bringing you a Friday Funny online every week and we would love to see any entertaining videos, pictures or stories related to all things automotive that you know of or want to share. Email them to editor@autofile.co.nz.