'Divide' created between used and new car imports
Industry association says proposed changes to trading CO2 credits may impact on business models.
Posted on 23 December, 2021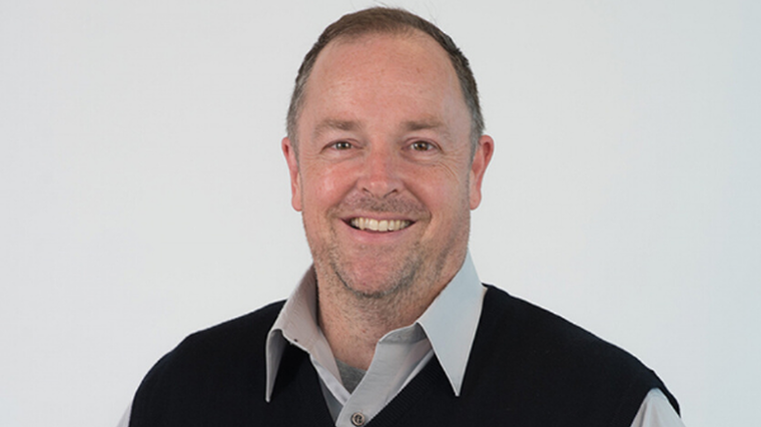 The Motor Trade Association (MTA) says a suggestion tabled by MPs on the bill to enact the government's clean car policies will create a divide between the new and used-import industries.
A select committee has published its report on the Land Transport (Clean Vehicles) Amendment Bill, which will enable the clean car discount and standard.
While the MTA describes many of the committee's changes as "tweaking around the edges", it says one proposed amendment may have major implications on some importers' business models if it goes ahead.
Greig Epps, the association's advocacy and strategy manager, points out it has recommended that the ability for credits on new-car carbon dioxide (CO2) emissions accounts to be transferred to used-vehicle CO2 accounts should be scrapped.
"Some players in our industry bring in new and used imports, and they may have seen the ability to transfer between these two accounts as a way to continue their business models," he told Autofile Online.
"We haven't yet had the chance to get any feedback from members that may be in that position.
"But this decision clearly creates a divide between the new and used-car sectors, and we are wondering what the point is for doing so."
As for the bigger picture, Epps' immediate reaction from "briefly skimming the report is that the majority of the select committee was looking to show it had made some useful changes, but really they are just tweaks around the edges".
He adds: "It seems that the National and Act party members on the committee heard what the industry was saying about the way forward when it comes to supply constraints on zero and low-emissions vehicles [ZEVs and LEVs], and the targets being set.
"The industry is in a very tight position and obviously supports something being done to improve the climate-change situation.
"Having targets and legislation in place does help when it comes to negotiations with overseas suppliers, but we still say the government is going too far and too fast.
"There is nothing in this select committee report that shows there will be any let-up on the ultimate targets for the clean car standard.
"The message to the automotive industry is that we now have some hard targets in front of us, and we will have to work to stimulate demand for ZEVs and LEVs and work to find suppliers so we can bring more of these types of vehicles in."
In the future, Epps says we may see brands not currently represented in New Zealand entering our market.
"Perhaps some from China will come in as well as some smaller European manufacturers that may see opportunities. That said, we do not see any making such noises at the moment.
"I can't help but look at the battery side when it comes to manufacturing EVs. For example, the price of lithium has tripled over the past year.
"Then there's Rio Tinto wanting to mine lithium in Serbia. It is being prevented from doing so by environmental activists who are against mining. However, that's the lithium that would be used in environmentally friendly vehicles.
"The crunch time could well arrive in about five years on the back of increased demand for EVs, squeezes on components and the likes of lithium, and the motoring public still having a need for vehicles because we won't have convenient alternative modes of transport in place by then.
"The targets under the clean car standard are simply too harsh and we cannot see how they can be met. It's not just the industry that will feel the squeeze because New Zealanders will also find it harder to replace or update their vehicles.
"In addition to a lack of global ZEV and LEV supply, interest rates in this country are rising and lending criteria is becoming increasingly tighter, so the ability to access finance is getting harder."