Demand for used cars with plugs climbs
BEVs and PHEVs rapidly gaining popularity in the UK despite the overall used market slipping in the past three months.
Posted on 19 November, 2021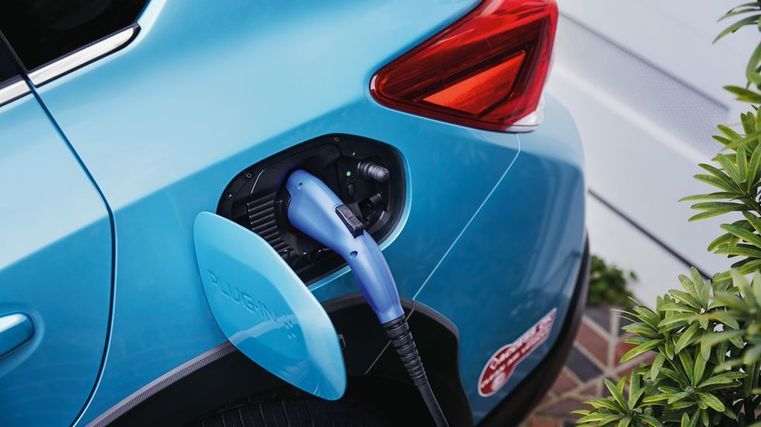 Used battery electric vehicles (BEVs) and plug-in hybrids (PHEVs) are increasingly being sought by consumers in the UK, according to the latest figures from the Society of Motor Manufacturers and Traders (SMMT).
During the third quarter of 2021, sales of BEVs increased 56.4 per cent from the same period a year ago to 14,182 units, while PHEVs were up 43.3 per cent to 14,990.
The increase in the July to September period reflects recent trends in the new and used markets, and the number of used BEVs that changed hands during those three months was the highest recorded in any quarter.
Transactions for conventional hybrids also increased by 20.3 per cent to 40,157 units over the same timeframe.
The market share for all used plug-in vehicles increased to 1.4 per cent in the quarter, up from 0.9 per cent the previous year.
Overall, the used car market fell 6.2 per cent in the third quarter of 2021 as 2,034,342 vehicles changed hands, which was 134,257 less than a year ago.
Petrol and diesel powertrains still dominate, comprising 96.4 per cent of all transactions, although demand for both declined by 6.9 per cent and 7.6 per cent respectively.
Mike Hawes, SMMT chief executive, says: "Despite the used car market declining in the third quarter, record sales earlier in the year, particularly in the second quarter, means the market remains up year to date.
"Given the circumstances, with the global pandemic causing a shortage of semiconductors needed to produce new vehicles, undermining the new car market, used transactions were always going to suffer too."
Year-to-date the UK's used market is up 16.4 per cent on 2020 to 5,889,601 units, an increase of 829,780 transactions.
However, the figure is down 3.9 per cent, or 241,160 units, from the first nine months of 2019.