Dealership targets new territory
Change of ownership for a 15-year-old Coromandel business boosts the number of marques on offer to consumers.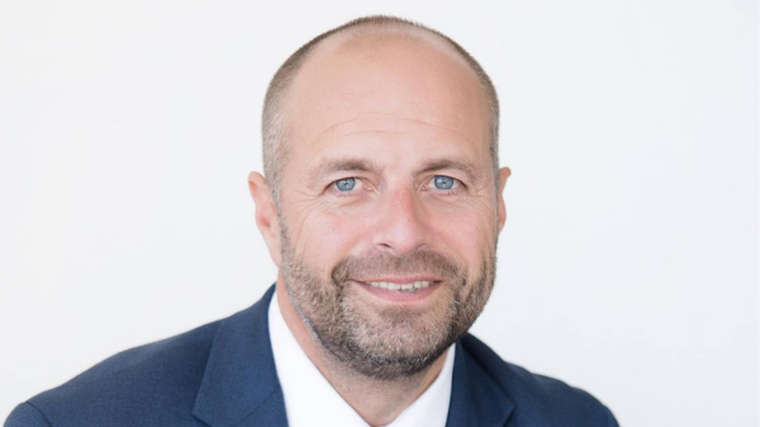 Farmer Autovillage is expanding into the Coromandel region after becoming the new owner of SubLab Whitianga.
The Bay of Plenty dealership took over the business, which is being rebranded as Farmer Autovillage Coromandel, from April 1.
The move will see it introduce a wider range of servicing options at the site along with the launch of six new-vehicle marques it says have not been available in the region before.
Farmer Autovillage Coromandel will remain committed to Subaru customers as an authorised centre, as well as representing Jeep, RAM, Haval, Great Wall and Seat.
Mike Farmer, pictured, managing group director, says: "For some time now we have been looking for an opportunity to expand our services into the beautiful Coromandel area.
"After a long relationship with Whitianga SubLab owners Brent and Sue it made sense to take this step which will provide the residents of the Coromandel Peninsula an expansion of the authorised Subaru servicing centre – SubLab, but also provide authorised servicing and parts for other brands that we represent in the area."
SubLab Whitianga was established in 2006 and purchased by Brent and Susan Willcocks in 2015. Brent takes on the role of divisional manager under the new ownership.
"I've been here almost since day one, first as an employee and then five-and-a-half years ago my wife and I bought the business,'' he says.
"The SubLab team are excited to stay on at Farmer Autovillage Coromandel as we expand our service and sales offering with the backing of a large-scale dealership.
"Our customers will continue to find all same the familiar faces when they call in to see us and we also welcome Daniel Finlay from Farmer Autovillage as the workshop foreman."