Dealer register continues to shrink
Trader numbers decrease for the seventh consecutive month following a brief spike last year.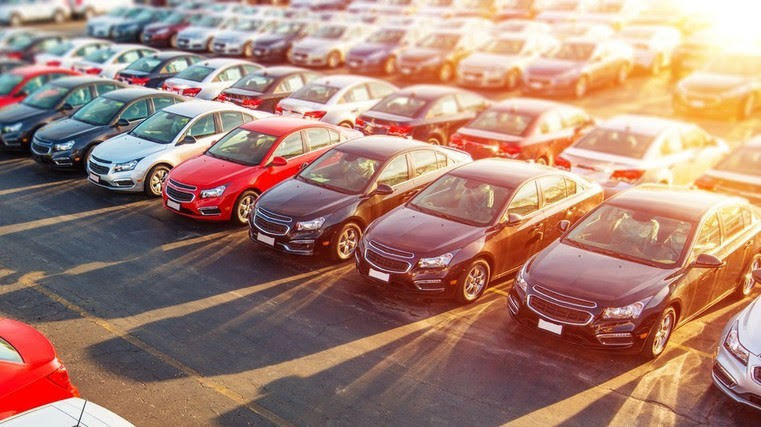 The number of dealers in New Zealand dropped to 3,058 at the end of March, according to figures released by the Motor Vehicle Traders Register (MVTR).
This was 10 fewer than for the previous month and a fall of 102 from the end of March 2020 when 3,160 were registered.
It is the seventh consecutive month of decreases following a climb in the middle of last year when numbers peaked at 3,121.
Dealer numbers have largely been in decline since hitting a high of 3,536 in November 2017.
The MVTR holds essential information about registered traders and their businesses. It is operated by Trading Standards, a business unit of the Ministry of Business, Innovation and Employment.