Dealer numbers make shock increase
Latest monthly figures reveal more registered traders are doing business, defying some of the talk of doom and gloom about the economy following the Covid-19 lockdown.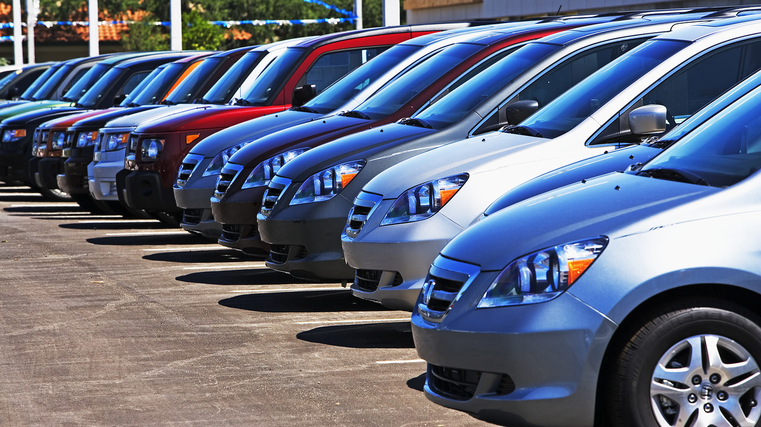 The number of dealers in New Zealand made a surprise increase to 3,096 at the end of June, according to figures released by the Motor Vehicle Traders Register (MVTR).
This was 35 more registered traders than for the previous month and only two below the total at the end of April.
It also appears to defy fears of a shrinking economy in the wake of the coronavirus pandemic.
However, the figure at the end of June is still 123 down from the start of 2020 when 3,219 dealers were registered.
Dealer numbers have mostly been dropping since hitting a peak of 3,536 in November 2017.
The MVTR holds essential information about registered traders and their businesses. It is operated by Trading Standards, a business unit of the Ministry of Business, Innovation and Employment.