Dealer numbers drop 4.4%
Register shrinks for the fourth month in a row but the annual decline is lower than the previous year.
Posted on 11 January, 2021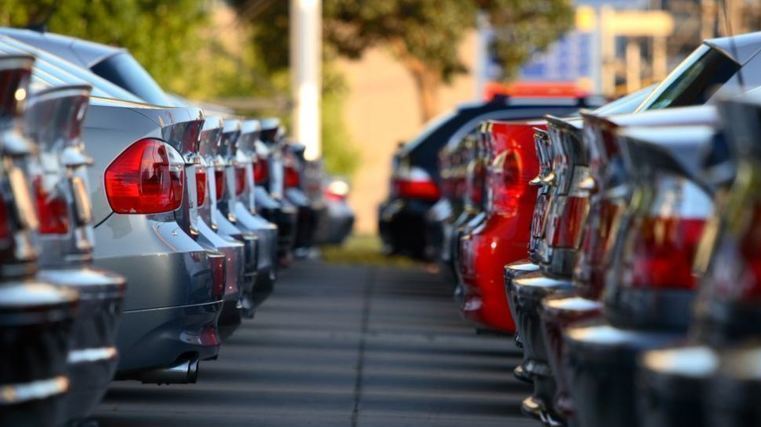 The number of dealers in New Zealand fell by 141 to 3,079 in the year to the end of December, according to figures released by the Motor Vehicle Traders Register (MVTR).
This represents a 4.4 per cent drop in registered trader numbers from 3,220 in December 2019.
However, the fall in 2020 was lower than the previous year when the industry saw the register shrink by 5.8 per cent, or 199 traders.
December's tally also represented a drop of 11 from the 3,090 registered dealers at the end of November 2020. It marks four months of decreases after the total hit 3,123 in August last year.
Dealer numbers have largely been in decline since peaking at 3,536 in November 2017.
The MVTR holds essential information about registered traders and their businesses. It is operated by Trading Standards, a business unit of the Ministry of Business, Innovation and Employment.