Dealer group eyes dual listing
Armstrong's gauging thoughts of investors on possible restructure as revenue set to top $500m.
Posted on 09 November, 2021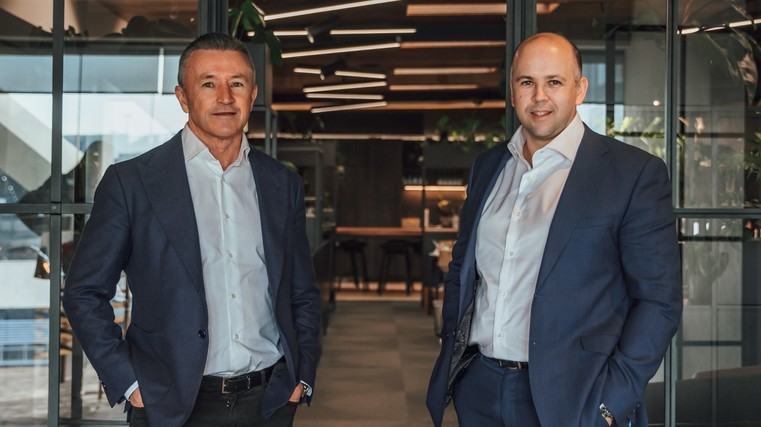 Car dealer group Armstrong's is contemplating a dual listing on the NZX and ASX in 2022 as part of a review of its capital structure.
The company, which has 15 dealerships in Auckland, Wellington, Christchurch and Dunedin and represents 16 brands, is conducting a non-deal roadshow to gauge investor appetite for the possible float.
Founded by Rick Armstrong in 1993, it had a group revenue of $448 million in 2019 and it expects that figure top $500m in the 2022 financial year.
Its revenues are spread across new and used vehicle sales, parts, servicing, finance and insurance, and distribution.
Armstrong's, which is headquartered in Auckland, employs more than 500 staff and says it sold about 12,000 vehicles in the last financial year.
Interests associated with Armstrong, pictured left, own a substantial real estate portfolio including several of the group's dealership locations and a number of future potential development sites for the company.
The potential float would involve Armstrong selling part of his stake so he retains 60 per cent as a majority shareholder, with some of the money raised in the share offer used to buy those properties.
Troy Kennedy, pictured right, chief executive officer, says: "The business is at a scale with the right systems and leadership team in place to put our foot down on emerging opportunities as New Zealand's vehicle fleet starts to go through significant structural change in the race to put more reduced-emission vehicles [REVs] on the road.
"We are looking at growth through two lenses – organic-based growth tied to building-up and further diversifying the brand portfolio, coupled with growth via bespoke real estate development plans across Christchurch, Wellington and Auckland markets.
"Now is an opportune time to explore a dual listing in order to access external capital and accelerate our growth ambitions for the next 30 years."
Armstrong's says it hopes to decide on a final capital structure in 2022, with investment banks Jarden and UBS supporting the process.
Resilient trade
The company adds the Covid-19 lockdown in 2020 had a significant impact on its operations but it has since seen a resilient response from customers, "who are increasingly comfortable to transact by phone and/ or online" under the different alert level restrictions.
"As a result, the business continues to trade well within forecasted expectations," it explains.
"The business continues to experience strong customer demand for REVs in response to the initial phase of the government's clean car discount."
Armstrong's notes it has also launched initiatives in direct response to New Zealand's closed borders and lack of access to offshore skilled labour, including hiring 20 apprentices.
"The programme includes a focus on training and upskilling the next generation of automotive technicians to service a rapidly expanding REV fleet."
• Editor's note: This story was updated at 1.45pm on November 10 to reflect Rick Armstrong says he will retain a 60 per cent stake in the company, not 40 per cent.